Three Haywards Heath Teenagers Arrested For Manslaughter Following Death Of Frank Milligan In Burgess Hill
23rd June 2016
An 18-year-old man, a 19-year-old man and a 17-year-old girl all from Haywards Heath have been arrested on suspicion of manslaughter following the death of Frank Milligan after an incident on Burgess Hill high street last month.

All three suspects were interviewed and released on bail until 29 September for further enquiries.

A group of people were working late at a café in Church Road on Friday 13 May when four people, unknown to them caused a disturbance. During this a 35-year-old woman was assaulted. The altercation spilled out into the street and a car, believed to be a small silver car possibly a Toyota Aygo, had to stop.

The group then left the area. Shortly afterward, 63-year-old Frank Milligan collapsed and was taken to the Royal Sussex County Hospital. He sadly died two days later.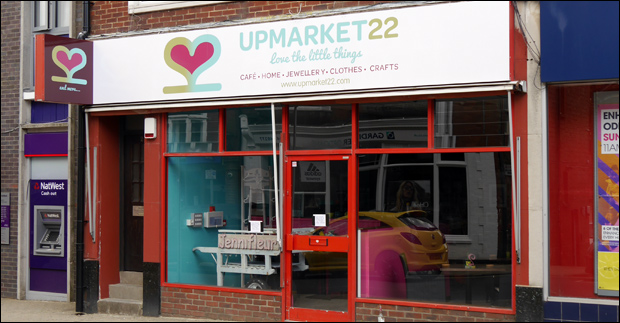 Detective Sergeant Vicki Tomlinson said: "This has been a fast paced and extensive investigation which has led to the identification of three further suspects in addition to the two who were arrested at the time of the incident. The family of the victim continue to be supported by officers."

Anyone who saw what happened or has any information is asked to contact police on 101 quoting Operation Abraham. Alternatively, you can call the independent charity Crimestoppers anonymously on 0800 555 111 (www.crimestoppers-uk.org)


Spread the word...Three Haywards Heath teenagers have been arrested under the suspicion of manslaughter following the death of Frank Milligan