Burgess Hill Man Dies Following Incident In Church Road On Friday Evening.
16th May 2016

Terribly sad news in Burgess Hill as local resident Frank Milligan has passed away.

Frank and his family were working late on Friday evening, preparing their new 'Upmarket 22' business for its grand opening the next morning.

According to Sussex Police: At around 11:20pm, four people, unknown to them, caused a disturbance. During this time a 35-year-old woman was assaulted. The altercation spilled out into the street and a car, believed to be a small silver car possibly a Toyota Aygo, had to stop.

The group then left the area.

Shortly afterward, one of the people from the cafe, (Frank Milligan) a 64-year-old from Burgess Hill collapsed and was taken to the Royal Sussex County Hospital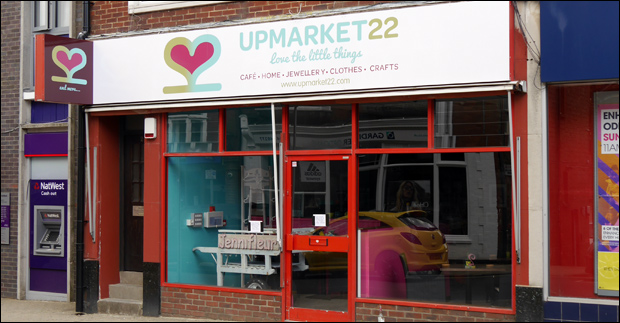 On Saturday, Detective Inspector Sarah Barrett said:
"We are appealing to anyone who was in the Church Road area last night and might have seen what happened. We are also specifically appealing to the car driver which had to stop as they might be able to give us a description of those involved.

"The man in hospital is in an extremely serious condition and although he wasn't assaulted himself, doctors believe he may have suffered a seizure or a heart attack as a result of the stress of the evening.

"Two people have been arrested at this time and we are trying to identify two other men who were also involved."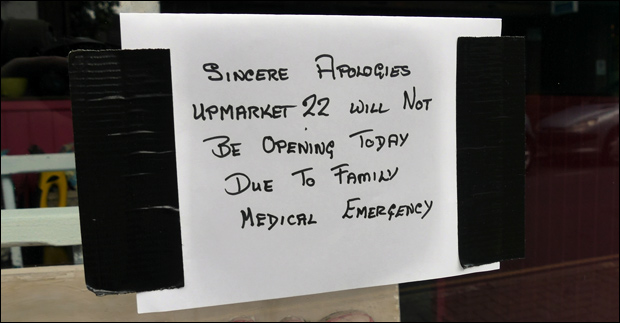 A 19-year-old man from Haywards Heath has been arrested on suspicion of common assault and GBH with intent and a 19-year-old man also from Haywards Heath has been arrested on suspicion of burglary and GBH with intent. They remain in custody at this time.

Anyone who saw what happened or has any information is asked to contact police on 101 quoting Operation Abraham. Alternatively, you can call the independent charity Crimestoppers anonymously on 0800 555 111 (www.crimestoppers-uk.org).
Spread the word...Community man Frank Milligan has passed away.

Got an opinion on this story? Leave a comment below....
What are your memories of Frank Milligan?