Proposed DPD Distribution Centre Has 'Potential To Cause Severe Disruption To Local Residents'
15th May 2018

International delivery firm DPD are looking to take over a large industrial unit as a storage and distribution centre just off London Road, but their proposed 24/7 operating hours are under scrutiny.

Number 3, Victoria Road is opposite Wickes and has been empty since June 2017, but has been marketed by the agent for over two years. The landlord is now looking to obtain a change of use to more flexible permissions in order to avoid the unit being vacant for long periods of time in the future. They seek B1(c), B2 and B8 usage.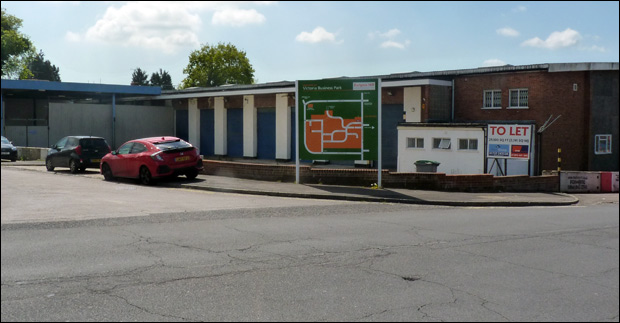 DPD are currently in negotiations to become the new tennant, but the application won't be without its difficulties.

In a report written by Mid Sussex District Council's Environmental Protection Officer, Oliver Benson states:

This change has the potential to negatively impact the residential amenity of nearby residential premises, particularly as the proposals are to run 24 hours day. While residents moving next to an industrial area may expect a certain level of noise during the day, a 24 hour operation has the potential to cause severe disruption to local residents, and it will be up to the planner, taking all matters into consideration as to whether it is appropriate to allow a 24 hour operation at this site.

A transport study claims that if the site is granted B8 use, then there will be an avarge of 46 two-way vehicle movements per day, which is less than the average of 115 two-way trips under the current B1(c) usage rights.

For full details, look up planning application DM/18/1704 on the MSDC Planning portal here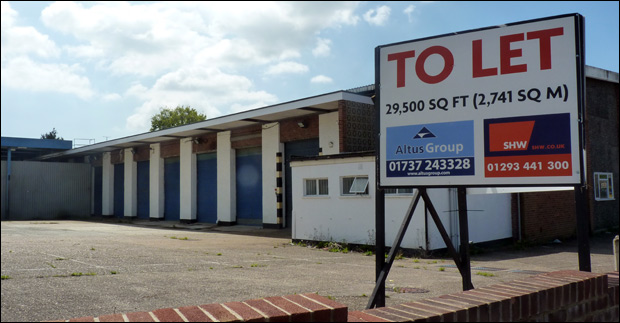 Spread the word, DPD may run a 24/7 distribution centre off London Road

Got an opinion on this story? Leave a comment below.....
Do you think this location on the industrial estate is suitable for DPD to run their distribution centre? Would it disrupt local residents?