Burgess Hill's Argos Branch To Relocate To The Marketplace Shopping Centre
1st May 2018
The worst-kept secret in Burgess Hill has been made official with the news that Argos are to leave the Martlets Shopping Centre and will be moving into the Marketplace Shopping Centre.

The move will prove controversial as Argos are going to be taking over the space currently occupied by a number of traders at the 'indoor Market' opposite Pets Corner.

We understand that the traders have been served notice on their leases with some having to go in two weeks times, others in two months. They include LJ's Cafe and Boomerang Barbers.

We'll bring you a full report and reaction in the coming days.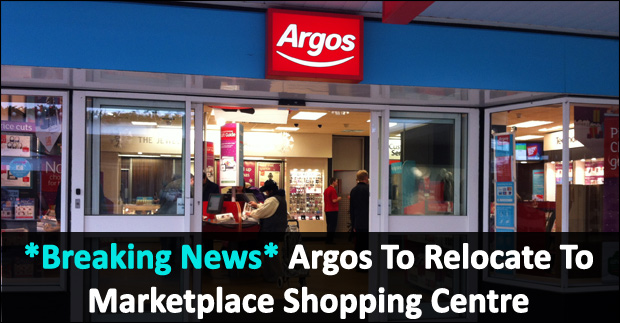 Spread the word, Argos are relocating to the Marketplace Shopping Centre.

Got an opinion on this story? Leave a comment below.....
How do you feel about Argos replacing the market traders at the Marketplace Shopping Centre?