Chaos As Water Mains Burst Outside Southway School AND On London Road On Same Day
21st March 2016
There was chaos in Burgess Hill today after two water mains burst within a few hours of each other.

The first was on London Road just south of the crossroads by Royal George Road. Temporary traffic lights are in operation in all 4 directions. The pipe has been repaired with South East Water hoping to have the hole filled up this evening. St Wilfrid's Primary School closed early due to the water supply issues.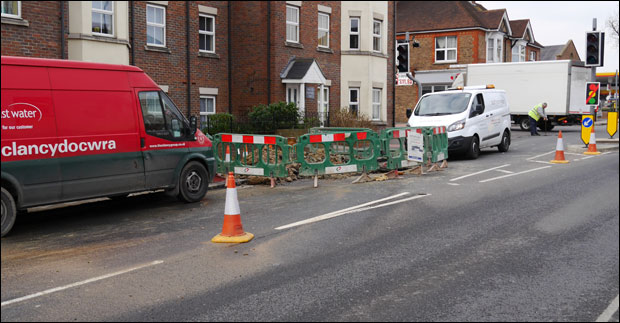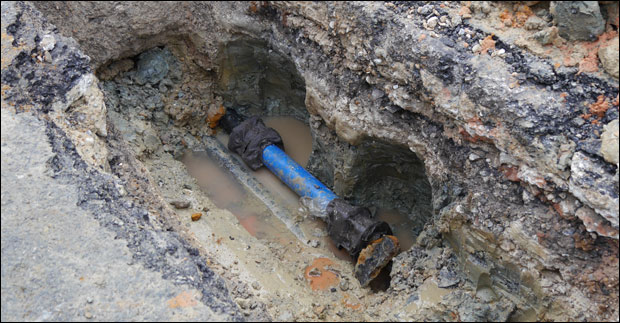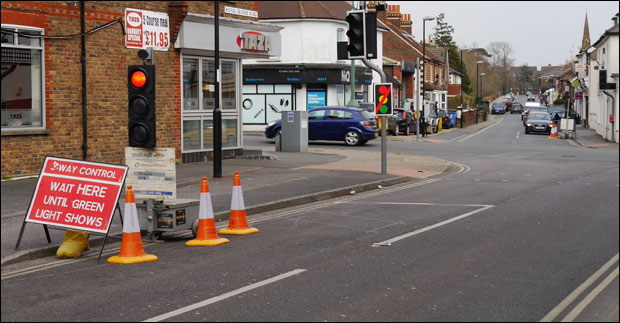 At around 1pm, another mains pipe burst outside of Southway Junior School. Water shot up a few feet in the air, scattering stones all across the roads and the footpaths. Due to existing hairline cracks, a significant amount of the road's surface has lifted up, also affecting Poveys Close.
Here's some video footage of the burst main courtesy of Danny Russell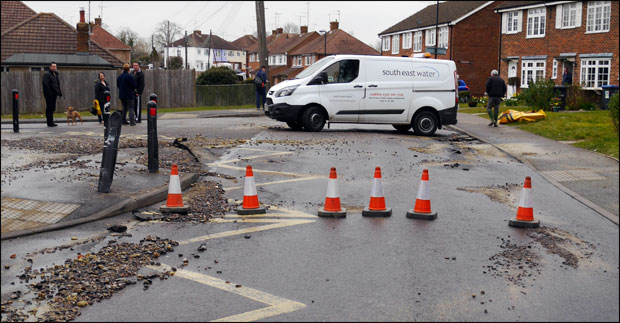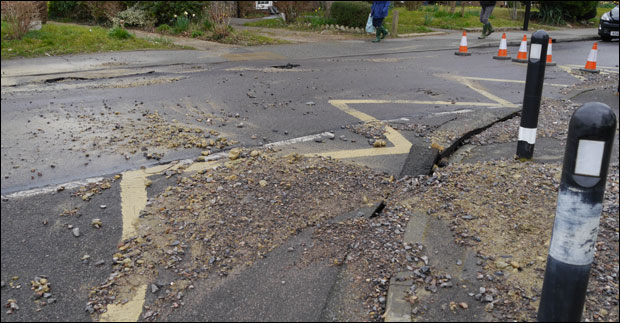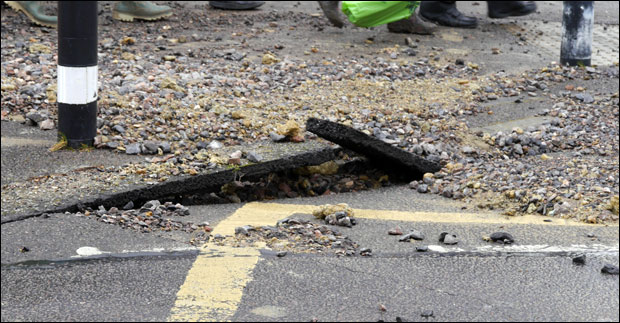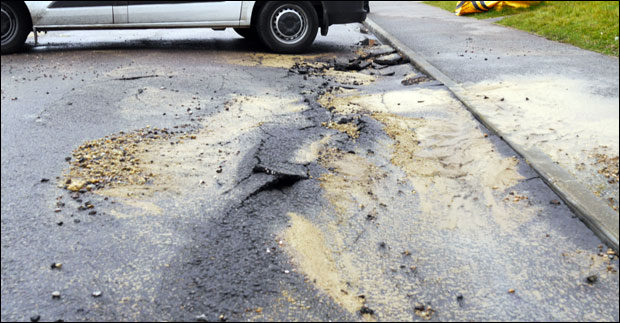 Within the hour, both South East Water and the Police arrived on the scene. Southway took all their pupils to Gattons for the end of the day pick-up due to safety issues.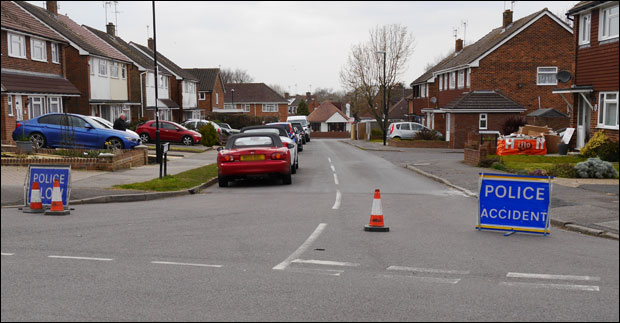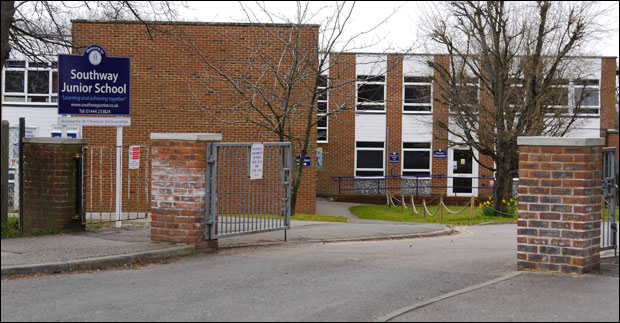 The road outside Southway has been closed, but you can drive between the bollards outside of Southway's entrance to gain access to the Shaw Trust building and the other homes in the cul-de-sac.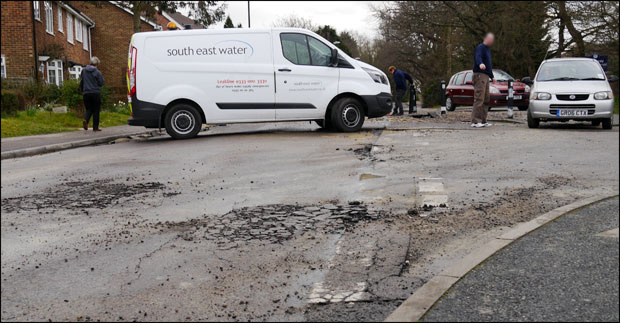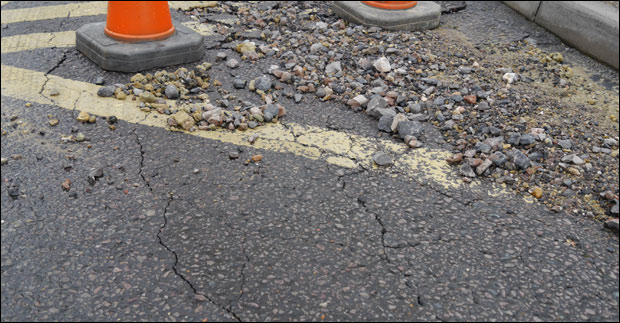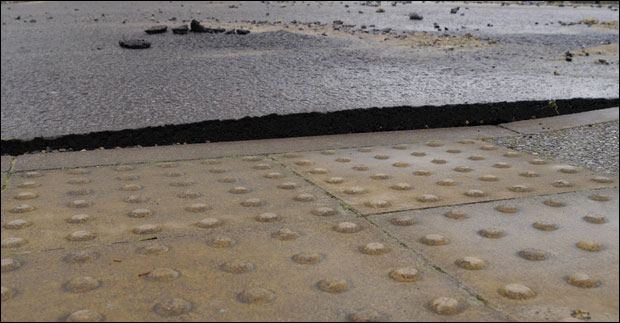 Spread the word! More water mains have burst in Burgess Hill