UPDATE: New Parking Spaces In Cyprus Road Car Park Now Available - Resurfacing Work Continues.
22nd February 2016
Many of the 100 new car parking spaces to the rear of Cyprus Road Car Park were opened up for the first time today.

Work began in mid-January to bring to disused space back into service due to a shortage of parking in the town - not helped by the constant flooding and awkward pillars that larger modern vehicles struggle with in the multi-storey car park at the Martlets.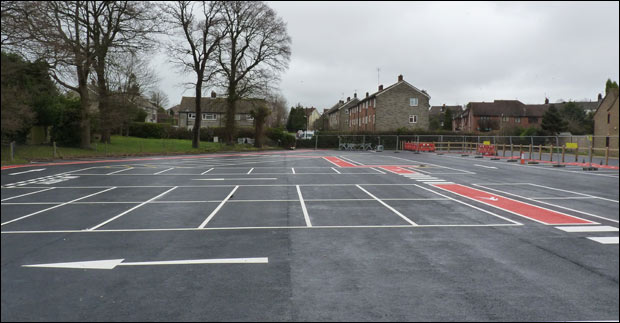 Although some of the new spaces are now available, the long-stay portion of the existing Cyprus Road car park has now been closed off for resurfacing.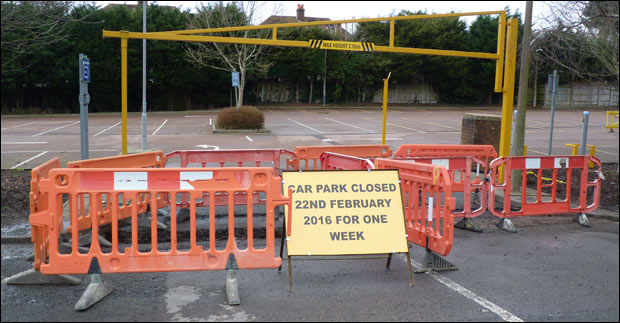 Mid Sussex District Council are hopeful that all of the car park will have been resurfaced by the end of next week (Weather permitting)

Here ends your public service announcement. You're welcome!


Spread the word! It's all going on at Cyprus Road Car Park!

Got an opinion on this story? Leave a comment below.....
Will the 100 extra spaces at Cyprus Road Car Park see you ditch the multi-storey once and for all?