Big Rebrand and Name Change For Jacobs Post Public House In Burgess Hill
16th February 2016
Jacobs Post in Burgess Hill town centre is to undergo a complete revamp with a brand new name to boot.

The Stonegate Pub Company - owners of Jacobs Post - have Yates along with the Slug and Lettuce brand in their stable. It had been thought about a year ago that Jacobs Post may turn into one of these two brands in a bid to compete with Wetherspoon.

Job adverts online in recent weeks had 'Jacobs Post' hiring for lots of kitchen staff, but now, over the past few days, the listings are using the name 'The Block and Gasket' Bar and Kitchen.

See here: http://www.leisurejobs.com/job/697278/block-and-gasket-brand-new-bar-in-burgess-hill-need-part-bar-staff/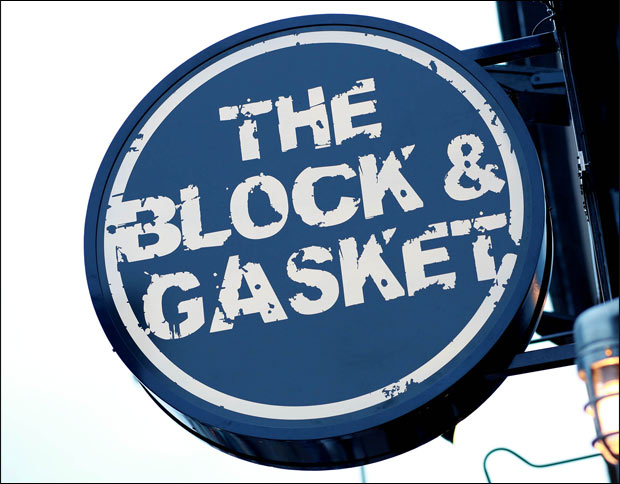 Stonegate's establishment in Sale, Cheshire, was a Slug and Lettuce up until October 2015 when it rebranded into 'The Block and Gasket'

Looking at the Block and Gasket's website, they offer traditional pub grub with meals with a drink from £5.99...much like Wetherspoon.

Jaocbs Post is due to reopen as the Block and Gasket on March 4th.

No doubt Stonegate will issue a press release soon, we'll let you know more details when we receive them.


Spread the word! Jacobs Post Is Having a Rebrand & A New Name!

Got an opinion on this story? Leave a comment below.....
What do you think to the rebrand of Jacobs Post? Can they win some of the daytime trade from Wetherspoon? What do you think to the name of 'The Block and Gasket'?