The Big BHU Question
8th February 2016
Help us out readers. We have a question which is very important to Burgess Hill Uncovered. You may have the answer.

Over the past few years, Burgess Hill Uncovered has grown into the most popular and most useful news source for the town. Visitor numbers to the site are constantly growing and we have an unmatched social media presence. Our Facebook following is now over eleven thousand, last week our posts reached over 35,000!!

We're constantly told by people about how much they love Burgess Hill Uncovered and how it's their main source for news because the printed press aren't meeting their expectations anymore due to lacking in something very essential....local news!

So please, can you readers explain the following....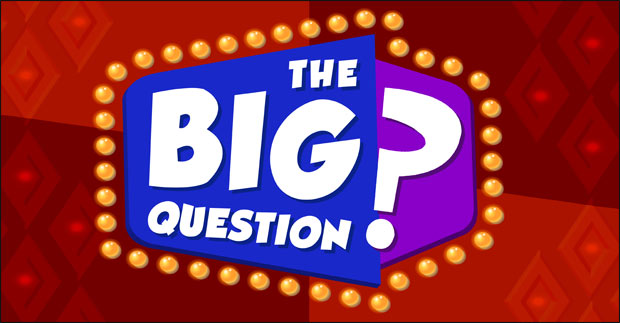 Why is it that local businesses are still spending their advertising budgets with printed media and not with the very popular Burgess Hill Uncovered?

In 2016, if businesses want to be put in front of the eyeballs of their potential customers, then BHU is where they need to be.

There are some businesses that do contact us, wanting to be featured.......for free. But FREE only benefits one party and isn't going to ensure the long-term sustainability of your favourite news source.

If you kind readers and any local business people can share their insight into why we're being overlooked, then please email hello@burgesshilluncovered.co.uk


Spread the word! Burgess Hill Uncovered are looking for answers. Can you help?

Got an opinion on this story? Leave a comment below.....
Why do you think that local businesses aren't tapping into an audience of thousands of potential customers that read Burgess Hill Uncovered?