Adventure Avenue Announce Their Closure In Burgess Hill Town Centre
24th February 2020

|


Children's Creative Play Centre 'Adventure Avenue' located on Church Walk in Burgess Hill Town Centre, have announced that they are to close at the end of March 2020.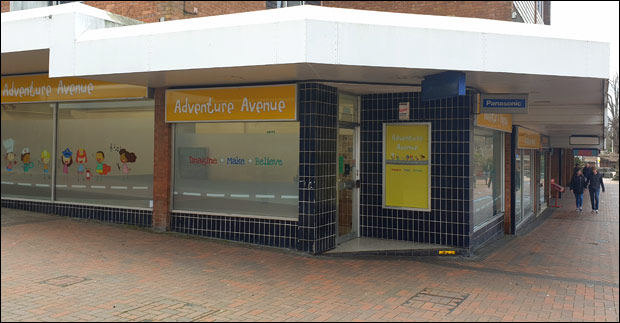 In a statement, they wrote:
To all of our valued customers.
Adventure Avenue will be closing its doors on the 31st March 2020. We cannot thank you enough for the support you have shown us over the last few years and we have had a lot of fun with all of you.
Due to the ongoing redevelopment of the town centre and issues surrounding the progress of this, Adventure Avenue's location has been significantly affected. We are currently investigating some other locations that would be more suitable and stable to the business and look forward to sharing these with you later this year. Thank you for your understanding and we look forward to seeing you again soon!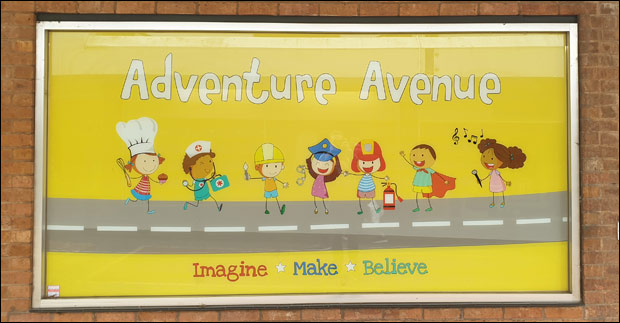 Adventure Avenue's landlords are NewRiver Retail - who have a number of tennants on short-term leases along Church Walk. There has been uncertainty in the town for business owners due to the Martlets Shopping Centre owners repeatedly changing their plans for the redevelopment due to the challenging retail environment.

With most of the Martlets unoccupied, it has has an affect on footfall, with a drop of at least 20% over the last two years for other parts of the town centre.

Adventure Avenue's neighbours have also called it a day, with Boomerang Barbers closing during 2019 and LJ's Cafe announcing last week that their final day of trade will be Saturday February29th.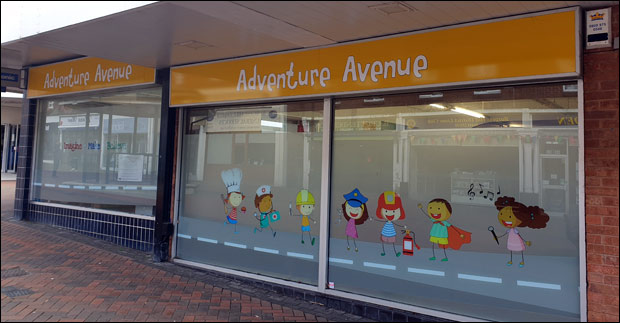 Latest plans for the centre have the row of shops on Church Walk to be converted into one large unit for a Gym to occupy. Argos were reportedly offered the chance to move to this location, but the varying flooring levels of the units and the rear access for deliveries, made this opion unviable for them, thus they moved to Market Place Shopping Centre, which then displaced Boomerang and LJ's to the quiet part of town, which has led to their closure due to poor footfall etc. Still keeping up readers?

At the moment, instead of looking forward to which business may be coming in, we're always thinking 'Who will be next to leave?'
Spread the word! Adventure Avenue are closing at the end of march

Got an opinion on this story? Leave a comment below.....
How do you feel about the impending loss of Adventure Avenue from Burgess Hill town centre?