LJ's Café Announce They Are To Close Their Burgess Hill Town Centre Business
19th February 2020

|


Another business has fallen victim to the town centre redevelopment saga with LJ's Cafe announcing that they are to close their premises on Church Walk at the end of February.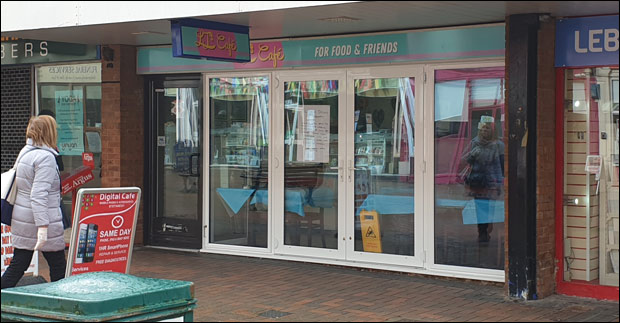 LJ's had been the resident Café in the Market Place Shopping Centre's Indoor Market for a number of years and had built up quite the community, but their business was turned upside down due to NewRiver Retail's plans for the Martlets.

Argos were a tennant in the Martlets but did not want to be part of the centre's future, so jumped over to Market Place - who decided to call time on the Indoor Market in favour of the retail giant.

A number of the displaced businesses were scampering for a new home, with many ironically ending up in the Martlets, with NewRiver as their landlords.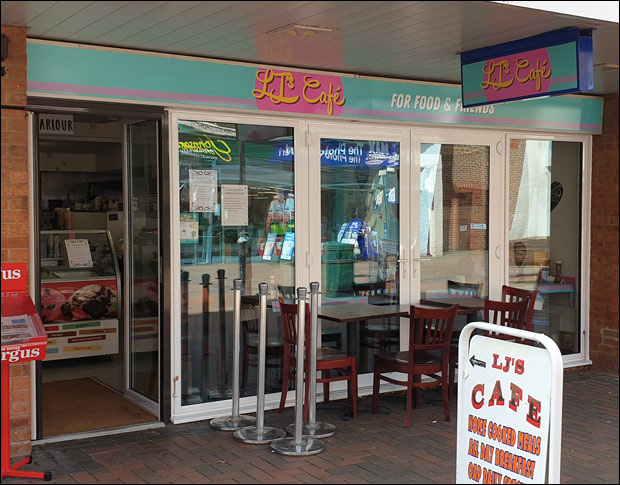 For LJ's, they went from a great location with decent footfall, to being out on the highstreet at the bottom end of Church Walk - with substantially less passing trade and more competition from other food outlets.

If I were the owners, I'd feel massively aggrieved by the situation where circumstances beyond my control were the major factor in having to close. I'm sorry for Lisa and her team that this has happened. My temperature is rising over the town centre inactivity.

Here's how LJ's announced their news on Facebook:


I'd recommend you click through and read the comments from their customers. Some are really quite touching and it reinforces how much it sucks that an independent trader is closing. https://www.facebook.com/ljs.burgesshill/posts/2195646644064722
Spread the word! LJ's are having to close their doors for the final time at the end of the month

Got an opinion on this story? Leave a comment below.....
How do you feel that another business are having to close mainly due to the town centre redevelopment saga?