Great Crested Newts Holding Up The Redevelopment Of Burgess Hill Town Centre?
12th February 2017
A rumour currently doing the rounds in Burgess Hill is that the redevelopment of the Martlets Shopping centre has been delayed indefinitely due to the discovery of a protect species of newt.

As part of the redevelopment, shopping centre owners NewRiver Retail purchased the site of the Gas Holder on Leylands Road and subsequently won planning permission to relocate Lidl there from the Martets Shopping Centre.

It's been about a year since permission was granted, yet apart from a small bit of clearance work at the Gas Holder Site, the imposing steel structure is still very much standing.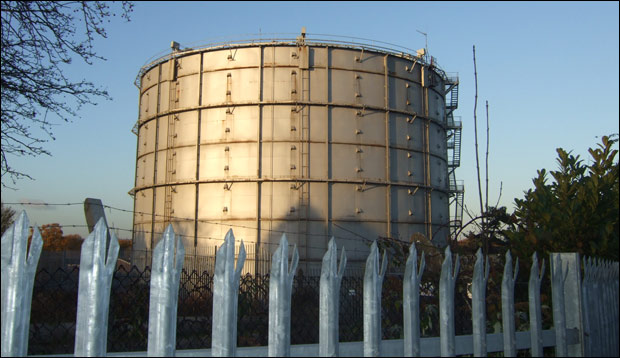 With no other action happening at the town centre, a rumour has been going around which claims that Great Crested Newts have been found at the Gas Holder site, and because they are a protected species, everything is on hold.

We've checked with a number of our sources, and they are giving us conflicting information!

If your reporter were to bet on anything, it's that an announcement will be made just before Purdah - the pre election period for the county council elections - it will bring positive news which the current councillors can try to take all the credit for in an attempt to win your vote in May. It's a classic election trick - not that you wise BHU voters would fall for it!


LINK: Click here to see the proposed plans for the town centre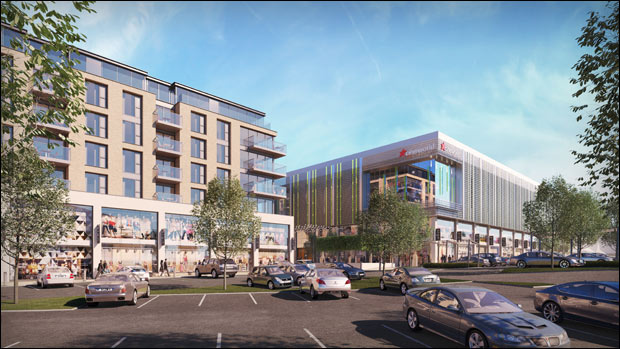 Spread the word: Rumour has it that Great Crested Newts are holding up the redevelopment of the town centre