Closing Down: Woody's Model Shop
23rd January 2017
The closures in Burgess Hill town centre keep on rolling in, this time with the announcement that Woody's Model Shop is shutting down

Located in the Martlets Shopping nextdoor to Iceland, there are signs in the window announcing 'Closing Down' 'Everything Must Go'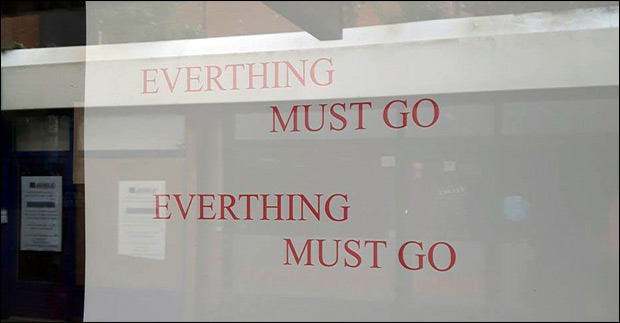 Over the past 6 weeks, Quality Exposed Digital Photo Centre has also closed down, with both Get Crafty and William Hill Interiors both set to leave the Martlets Shopping centre in the next few months.

Could it be that NewRiver Retail are looking for all the shops at the Martlets to be made vacant, regardless if a particular part of the centre isn't set to be demolished for a good few years into their redevelopment plan?

NewRiver Retail previously had the area by Iceland as being the third phase of the redevelopment. Have things changed? Perhaps the Cinema will now be coming first?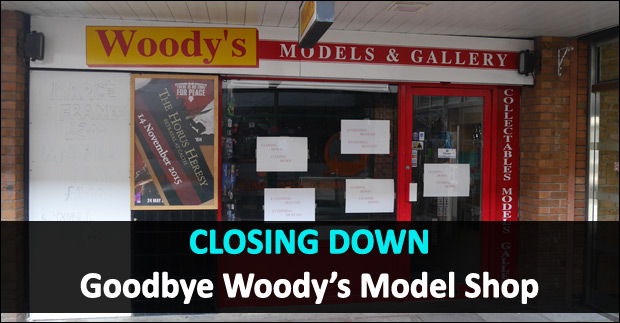 Spread the word, Woody's Model Ship is yet another business to be closing in town.

Got an opinion on this story? Leave a comment below.....
What do you make of all these closures in the part of the Martlets that isn't due to be redeveloped for a few years?