The Public, Businesses, Community Groups And Charities Are Losing Out As Local Decision Makers Keep Burgess Hill Uncovered Shut Out
1st February 2016
Dear readers of Burgess Hill Uncovered

I wanted to take a moment to make you aware of a very disappointing situation locally that's affecting this very website, you as members of the public, local businesses, community groups and charities.

Unfortunately, in this town, big organisations are being very selective as to who they will work with to promote events in Burgess Hill.

You either need to be a fully-paid-up member of a particular political party or be a publication that never questions anything. If you turn a blind-eye to the wrong things happening in the town, then you'll be embraced, no matter if your media organisation has little to offer.

Unsurprisingly, Burgess Hill Uncovered fail on both these fronts.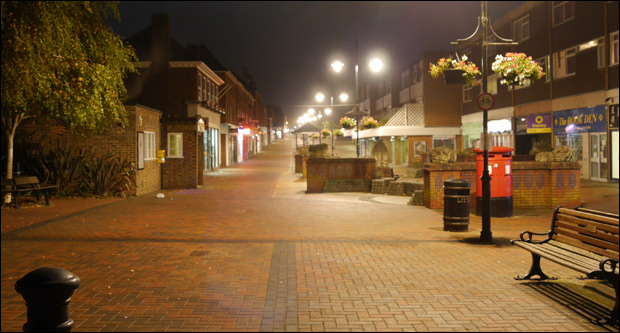 In our town, a number of events are organised with the intention of either: boosting local businesses, give a chance for community groups to raise their profiles, or for charities to collect vital donations.

Other events are put on specifically for the public to enjoy - usually paid for out of your taxes. But what good are these events to anyone if a lack of people get to hear about them?

Many events have flopped over the past few years. There's too many to mention. They all have one thing in common - they weren't promoted by Burgess Hill Uncovered.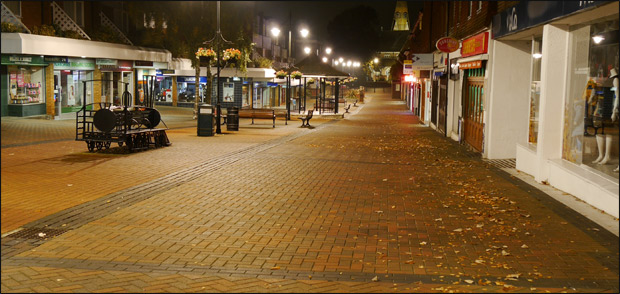 If you're reading this, then you'll already know all about BHU and the huge part we play in the local community.

Put our body of work against any other publication over the past few years and there's no contest as to who informs you most about the town. Who in the media has your back, campaigning on your behalf? It's us. BHU even won the 'community star of the year award'
It's no coincidence that our visitor numbers and the volume of correspondence we receive has soared in recent years as a certain printed publication is in major decline, saddled in debt, and with no local reporters serving the town anymore.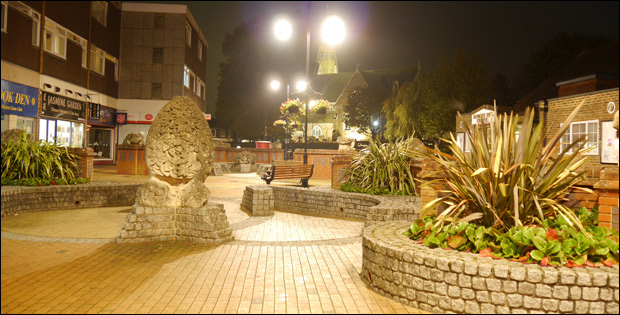 What Have We Done About The Situation?

Over the past year, we have reached out to those who are blocking our involvement, trying to get justifiable answers. One flatly ignores us - actually going one step further in 2015 by officially banning us from all communications. The other dangled a carrot, wanting us to jump through hoops. Even though we shouldn't have had to, we jumped through those hoops in style, yet last week we discovered that it's STILL not enough.

One of the main reasons for bringing all of this to your attention is because members of the public often ask us via email or on the BHU Facebook page for specific details of events like the timings of certain appearances. It probably comes across like we're being ignorant and that we don't care about promoting certain community events.

The simple fact is that we can't tell you about events that we've not been given details about. It's totally beyond our control.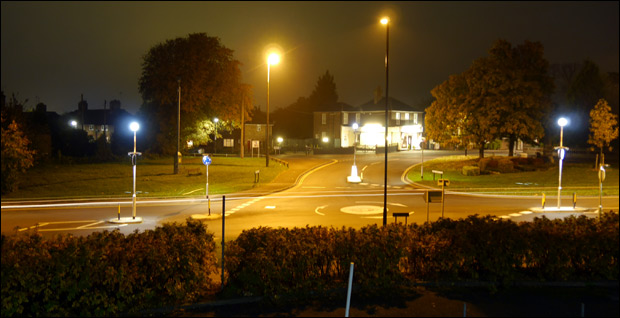 What Should Happen Now

All the major decision makers in the town and all those people with the responsibility of organising events need to take a very long hard look in the mirror and consider if their actions are what's best for business, the local traders, charities, community groups and the wider Burgess Hill public.

Would they be happy to tell them all that the reason an event wasn't as successful as it could have been, that public money was wasted, is because they have a problem with Burgess Hill Uncovered reporting news?

It's time for these people to stop winging it and thinking they can engage the community in the digital realm without Burgess Hill Uncovered. They are needlessly failing and know it.
Everyone Is Losing Out
Now we've made the situation public, hopefully a piece like this will not have to be written on Burgess Hill Uncovered ever again and there will be some positive developments.
Thank you for reading this and for your continued support of Burgess Hill Uncovered.

Peter Chapman
Editor
BurgessHillUncovered.co.uk

Spread the word. To the detriment of everyone, those with power are keeping BHU locked out from helping the town.

Got an opinion on this story? Leave a comment below....
Is it fair that the public don't get to hear about events funded by their taxes, that initatives designed to boost local businesses, community groups and charities fail to meet their full potential just because the decision makers refuse to involve Burgess Hill Uncovered?