Clearance Work At The Bumpy Bridge Progresses
16th March 2015
County Council contractors have been pressing on with their work to clear trees and hedges on the site of the bumpy bridge ahead of the installation of a new one, which currently provides a public footpath linking St Wilfrids Road with Junction Road.

The preparation work is taking place now ahead of the nesting season. The boundary of the local allotments has been altered to allow for the new footpath and bridge. Other trees and hedgerows in a field to the west of the bridge have also been chopped, ready for the new entrance point.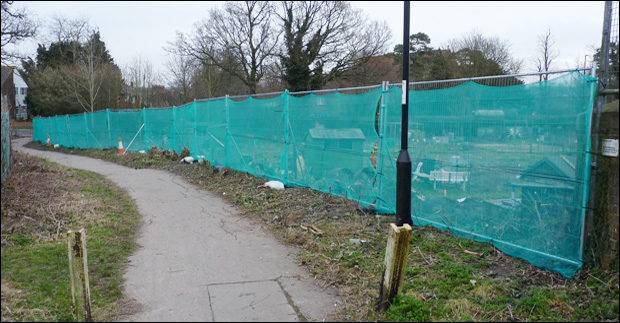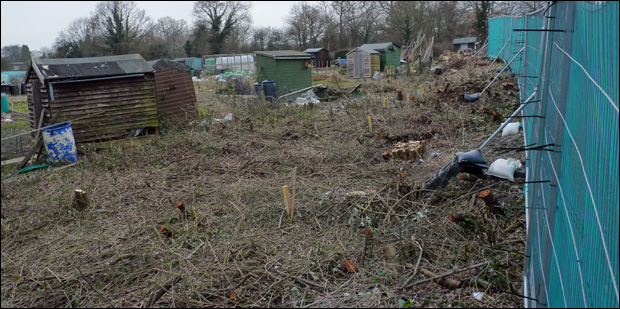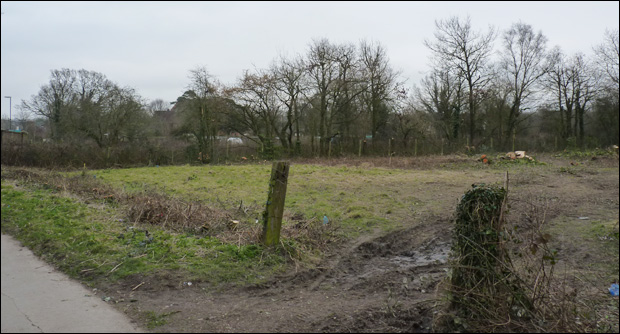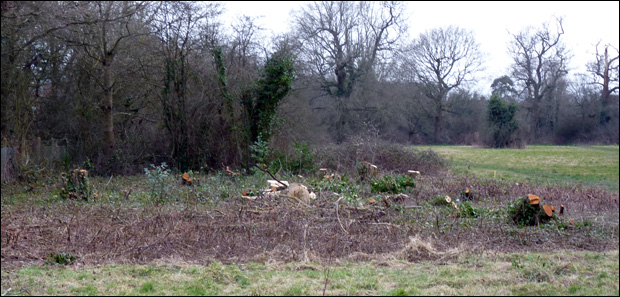 Our source at the council has informed us that.....
WSCC are still working on the design for the new footbridge.
Network Rail are working with the County's contractor to agree a date for when the railway line can be closed at night to allow the bridge to be lifted into place by a crane.
Foundation works for the bridge are due to start in September 2015 at the earliest.
January 2016 is when they're looking to fit the new bridge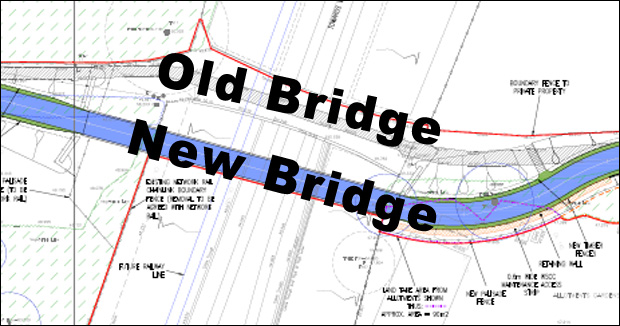 It's good to share, so let people know of the development timetable of the new bridge.

Got an opinion on this story? Leave a comment below.....
Wow, a new bridge, exciting!