Planning Application Submitted For New Footbridge between St Wilfrids Road and Junction Road

4th December 2014
Exciting times for users of the footbridge over the railway line as West Sussex County Council have put in a planning application to construct a new one.

The legal right of way to use the current footbridge ran out in 2008. The replacement will be part of the WSCC highways network which will permanently secure pedestrian and cyclist access across the railway line.

The current bridge was constructed in around 1840 and was actually used for vehicular access until 1980 when it was then deemed unsafe for such loads to travel across it.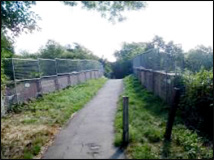 Network rail offered WSCC the chance to take ownership of the bridge but this was declined due to its poor condition with a feasibility study determining the bridge to be 'life-expired'.

The proposed new footbridge will have the same entrance and exit points as the existing bridge but the part that crosses the railway line will be to the south of the existing bridge - which Network Rail are expected to demolish in the next few years. Some allotment space will be lost.

The paved part of the new footbridge will be widened from 2.5 metres to 3 metres with improved lighting for the benefit of cyclists. In total the new bridge will be 46 metres long.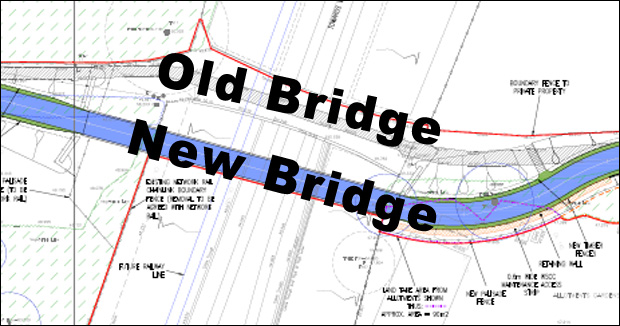 For more information, check out application number WSCC/080/14/BH on the WSCC website
(see here)

You have until 19th December to comment on the application by sending an email to planning.applications@westsussex.gov.uk. Be sure to include the application reference: WSCC/080/14/BH
Spread the word that a new footbridge on its way!

Got an opinion on this story? Leave a comment below....
Are you pleased that the bridge is finally going to be replaced?