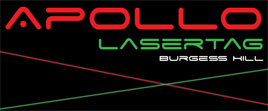 Apollo Lasertag Centre Opens In Burgess Hill
3rd January 2013
Exciting news for those starved of entertainment in Burgess Hill, for we now have a lasertag centre!


Set up by experienced lasertag enthusiasts Phil Karn, Sam Godfrey and Chris Terry, the centre can be found on the top floor of the Martlets Heights building.

With the lease signed in September, it's taken a little over three months to turn the old snooker/pool hall into a lasertag arena. Photos of the transformation can be seen on the Apollo Lasertag Facebook Page.

The Apollo Lasertag backstory can be saved for another time, Here's what you need to know....

If you're aged 7 years+, then you can kit yourselves out to look like this.....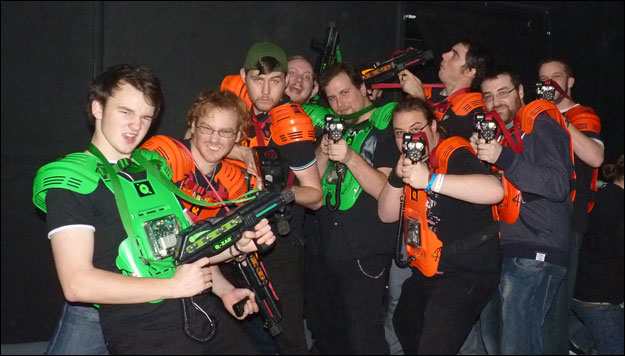 Apollo's arena can hold 24 players, They use the Quasar lasertag system. The arena is dark with UV lighting. There are many walls to creep behind and little alcoves to hide in. There's smoke, flashing lights and music too!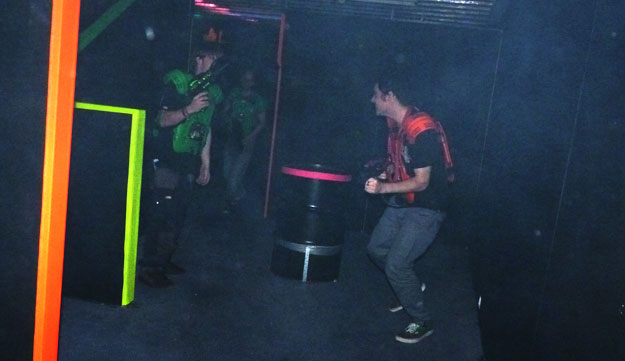 Also a first for Burgess Hill is that Apollo also have some arcade machines!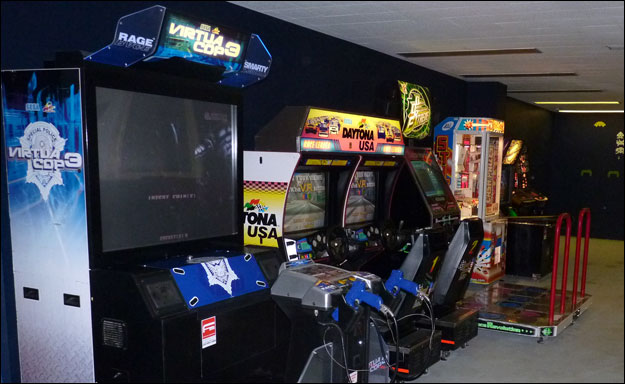 The games currently available are Virtua Cop 3, Daytona USA Racing, Dance Dance Revolution Extreme, Stacker, Pool Pocket Fortunes, 2 Fruit Machines, an Air Hockey Table is coming soon.

Apollo have designed the centre to have a large waiting area, it means there's plenty of space for people to socialise, enjoy a drink or a snack and to play the arcade machines. There's also FREE wifi!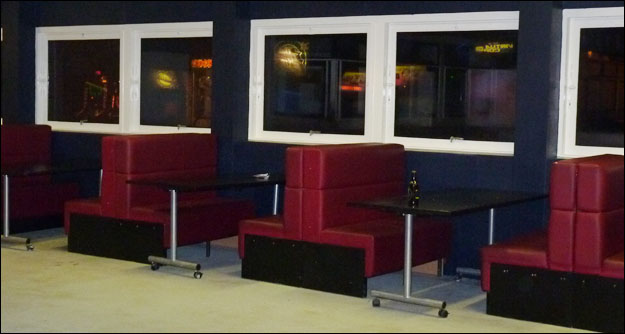 Apollo sell a range of sweets, crisps, soft drinks, hot drinks and best of all......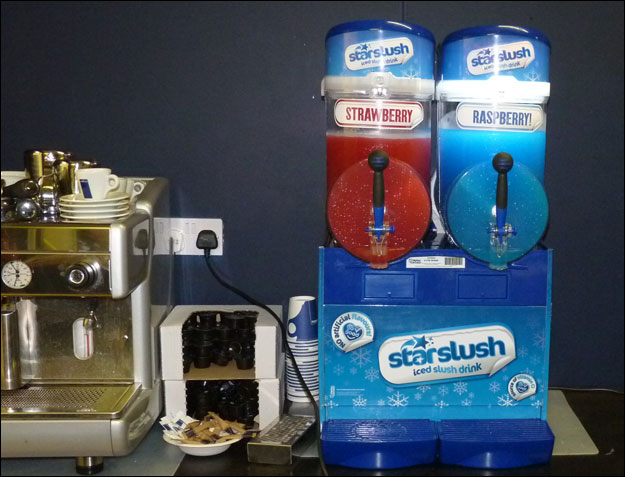 .....a Starslush machine!!! Mmmmmmmmmmmm!

Important Details
Address: Martlet Heights, 49 The Martlets, Burgess Hill (In Waitrose Car Park)
Phone Number: 01444 686686
Opening Times: Monday-Friday 3pm-9pm. Weekends 10am-9pm. School Holidays 10am-9pm
Prices: One game of lasertag: £5, Second consecutive game: £4, Third consecutive game: £3
Private Hire and Parties: Contact manager Chris Terry for more details.
Web Address: http://www.apollolasertag.co.uk/
Facebook: https://www.facebook.com/Apollo.Lasertag


It's always good to share, so tell everyone you know about Burgess Hill's newest entertainment venue.

Got an opinion on this story? Leave a comment below.....
Are you pleased to see a lasertag centre in Burgess Hill?
Have you visited it? What did you think?