Brickworks Taproom To Seat 180 Drinkers Applies for Planning Permission On The Victoria Industrial Estate
17th September 2023

|


The Victoria Industrial Estate in Burgess Hill could become home to a Taproom if a joint venture between Bestens Brewery and North Garden Brewery gains planning permission from Mid Sussex District Council.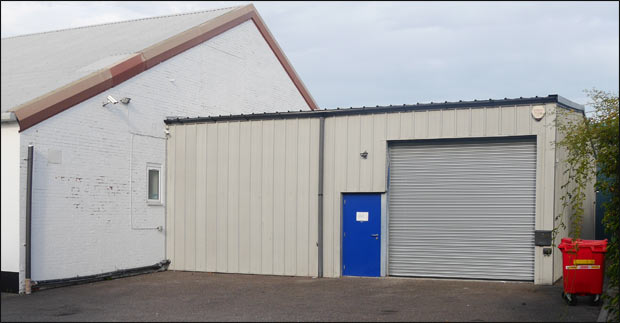 The proposed location is Unit 5, KBF House on Victoria Road located opposite the Burnside Day Centre for Adults with learning disabilities.

The plans consist of a brewery, taproom and shop. Seating will be placed inside the building and outside the unit - which will also feature food trucks. The applicant also plans on having live music and other entertainment.




'The premises will be a venue that showcases beers from Bestens Brewery and North Garden Brewery, and other local producers. All complementary wines, spirits, and soft drinks will also be sourced from independent producers, wherever possible these will also be based in Sussex.'

'The venue will be laid out and decorated to achieve a comfortable and inclusive atmosphere, whilst complimenting the industrial fabric of the premises. Reclaimed and recycled materials shall be sourced locally where possible to increase sustainability. The location in Burgess Hill allows for the local community to benefit from the use of the space, whilst showcasing the beer products from both breweries.'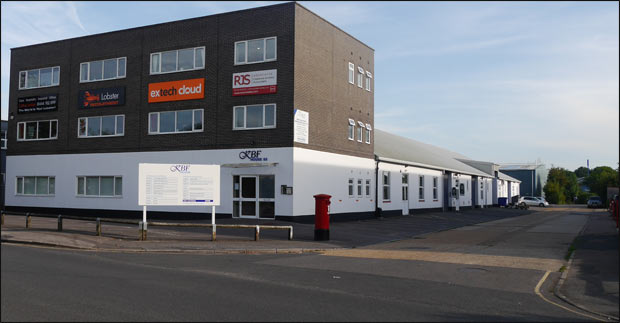 The Brickworks Taproom would be located at the rear of KBF House.

Hours of Operation
The brewery part of the business wouldl operate from 7am-7pm throughout the week.

The Taproom is proposed for noon-11pm Monday-Saturday and noon-9pm on Sundays.

Live music and other entertainment is scheduled from 4pm-10pm Mon-Fri, noon-11pm Saturdays, noon-9pm Sundays.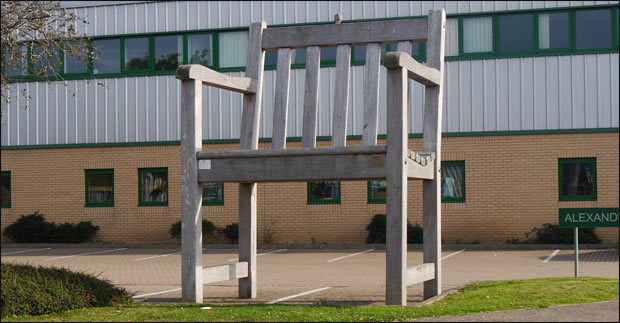 Could the giant chair outside Alexander Rose gain some new late-night fans?

Local neighbours have submitted representations to the council regarding the application. There are concerns over parking provision, the close proximity to a residential area, the intention to have live music and proposed operating hours late into the evening which conflict with the operating hours permitted at the address at present owing to the area being an industrial estate.

For more information, look up planning application reference number DM/23/2240 on the MSDC Planning Register.