Town Council Finally Agree To Renovate St John's Church Clock for £25k
29th July 2023

|


Burgess Hill Town Council performed a u-turn at their Customer Services Key Area Group Meeting and recommended that St John's Church Clock should be renovated - despite the agenda calling for the work to be deferred until the next financial year.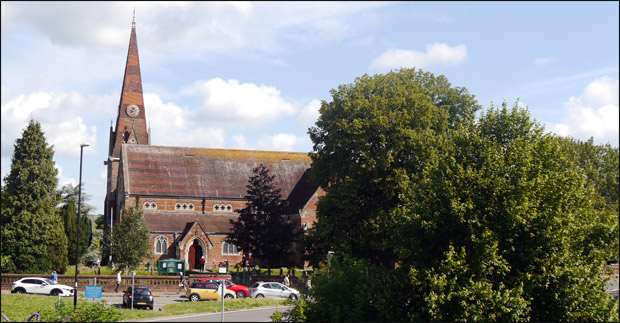 The maintenance of the Church Clock is a statutory requirement of the Town Council. It dates back to an agreement from 1887 when the clock was bought by public subscription for £200 to mark Queen Victoria's Golden Jubilee.

The first call for refurbishing the clock faces came in 2015 - public reaction wasn't very positive at the time as the faces didn't look too bad, but now in 2023, its hard to make out the time on the face which looks up Church Walk due to severe weathering.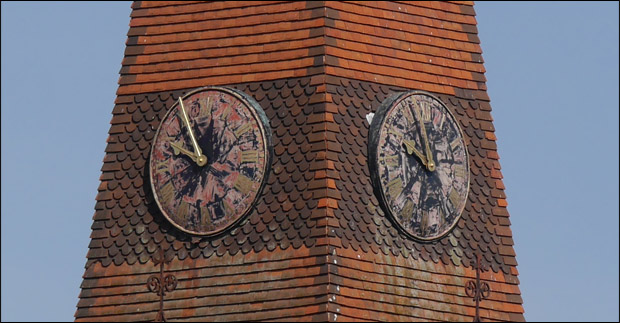 The council's unwillingness to promptly spend the money to revive the rapidly declining clock was surprising to residents as the council is sitting on hundreds of thousands of pounds in reserves. At their meeting in May, Councillors committed to spend £300k on yet another new set of designs for the 'Beehive' - which is unlikely to be built for a number of years - but hadn't appeared as keen to shell out money as quickly for things like allotments, the burial grounds and the church clock - all three are statutory requirements which our council tax is supposed to be spent on.

At the start of meeting held on Monday 24th July, chairman Christine Cherry announced that the council had sufficient funds to do the work in the current financial year and that costs would only go up if they waited another year.

Who or what made the council change their minds from the original recommendation which was publicised just a few days before and to not even debate it first? Hmmmmm.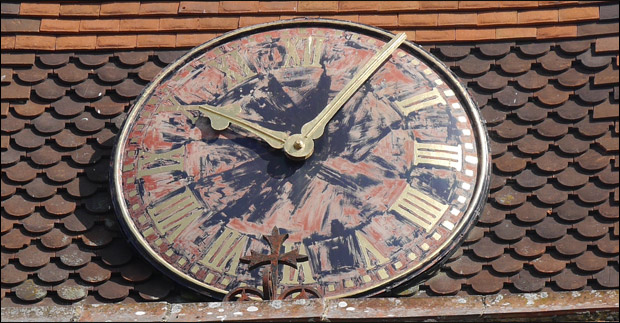 Burgess Hill resident Andy Stowe addressed the council ahead of their decision, he said: It's part of your responsibilities, you don't go on holiday and not pay the gas bill, so in the same respect, you fix the clock and then you do the other stuff, I don't think it's expensive.

Town Council CEO Steve Cridland requested that the council give him leeway on the stated £25k cost as elements - like the required scaffolding - may have increased by a couple of thousand pounds since quotes were first obtained.