Community Bid To Take Over Control Of Park Centre In Burgess Hill From West Sussex County Council
30th January 2022

|


Burgess Hill Town Council are joining up with Sussex Clubs For Young People, Clarion Futures and the Escape Youth Club in an attempt to take over the running of the Park Centre community building on Park Road from West Sussex County Council.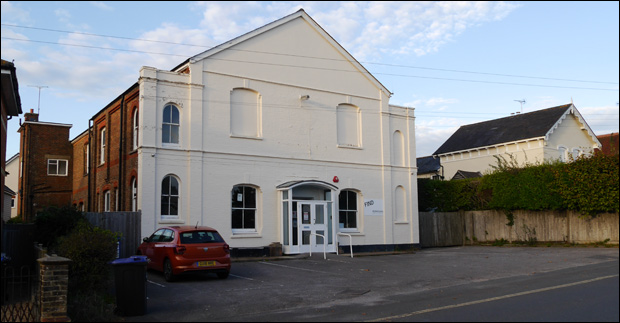 The building had been used mainly by the County Council's admin staff in recent years, along with a few casual hirers which included the Escape Youth Club. With huge cuts to the Youth Service a decade ago and the recent downsizing of the Children and Family service across the county, West Sussex have decided to vacate the building and open up the chance for another organisation to become the Trustees of the building on behalf of the St John's Institute charity.

Casual hirers had to stop using the building back in November 2021, with the Escape Youth Club currently using the smaller Cherry Tree centre on Fairfield Road, with Summerhaven mental health support group currently using the old Argos unit in the Martlets Shopping Centre.

Interested parties have until February 8th to send in their expression of interest to the County Council. The local authority state that '...any bid must secure the widest possible local support and input, and a detailed business case to support any application must be submitted. Applications from a single service in a single building are less likely to be successful.'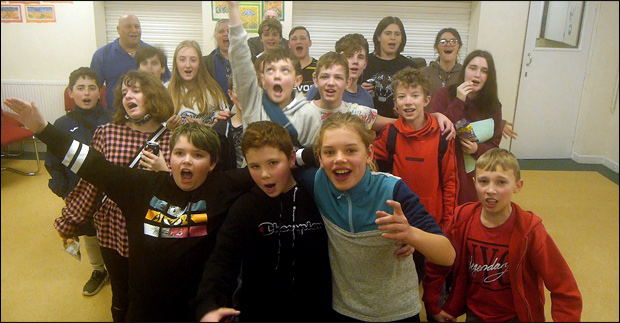 Show Your Support
To show public support for the bid, the Escape Youth Club along with Sussex Clubs For Young People have created an online form for people to fill out which will be used as part of the group's submission
You can fill it out here: https://bit.ly/3oaBoGE

The club have also made a video which has been spread across social media to raise awareness of the campaign.




Spread the word,
the community are looking to take over the running of Park Centre!