ITV Crime Drama 'Grace' To Be Filmed In Burgess Hill Town Centre
31st August 2021

|


The second series of ITV Crime Drama 'Grace' featuring John Simm as Detective Superintendent Roy Grace is to be filmed in Burgess Hill Town Centre from September.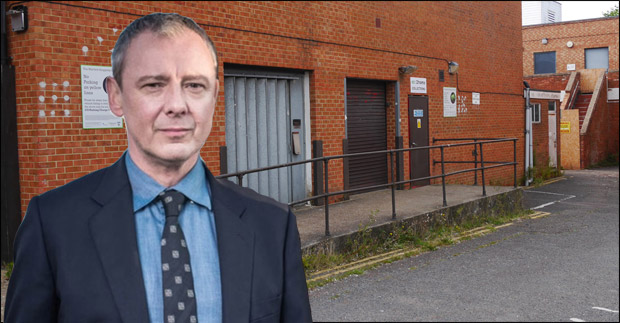 The rear of 'Eco2Home' will serve as a mortuary.

The series is based on the novels of popular Brighton author Peter James. Two feature-length episodes aired in the Spring of 2021, titled 'Dead Simple' and 'Looking Good Dead' pulling in over 8.8 million viewers.

The second series will include three 120 minute parts, 'Not Dead Enough', 'Dead Man's Footsteps' and 'Dead Tomorrow'.

A number of locations in the Martlets Shopping Centre are going to be utilised, including the rear of Eco2Home as a mortuary.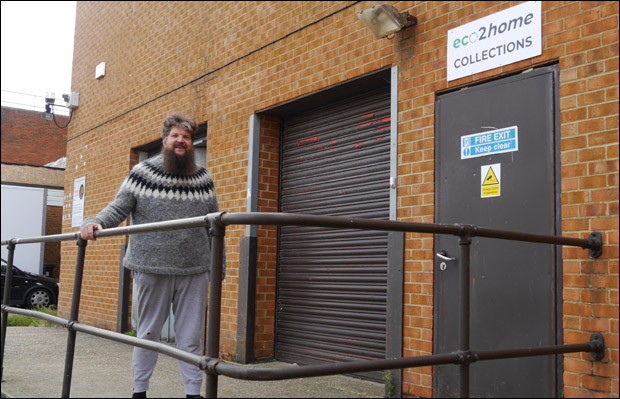 Buinsess owner Lee Barnett, who's been running Eco2Home since last November, was very surprised about the approach:

"I'm very excited about it as nothing happens around here really, so to have someone from ITV coming up to me asking to use the back of my shop is brilliant.

"It will be great for the town as at the moment it's quite a dead town, so it fits quite well with the whole mortuary side of things!

"Hopefully it should be good for business and bring in more footfall to Burgess Hill.

"I can see why they've identified my shop as a good location as we've got some big roller shutters and a ramp which will look great wheeling dead bodies up and down it."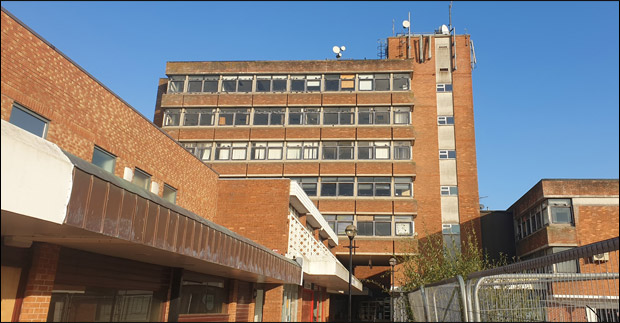 The former Lidl building is currently being prepared to film some scenes and the Martlets Heights office block is being kitted out as the Police headquarters.

Filming in the town could go on until the end of the year.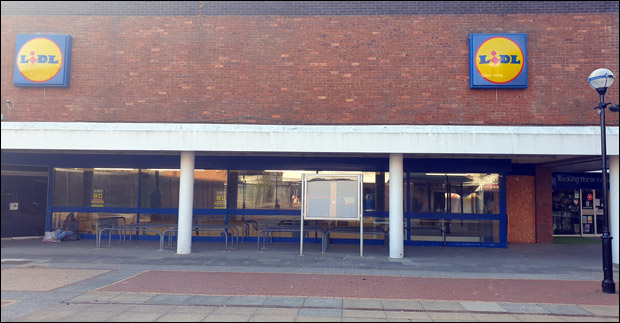 Spread the word - ITV Crime Drama 'Grace' is being filmed in Burgess Hill!!