Covid-19 Vaccination Update From The Sussex Health & Care Partnership
16th January 2021

|


Councillors from West Sussex were given an update on the Covid-19 vaccination programme by Adam Doyle from the Sussex Health & Care Partnership on Friday afternoon. Here are the notes from the meeting courtsey of Cllr Anne Eves....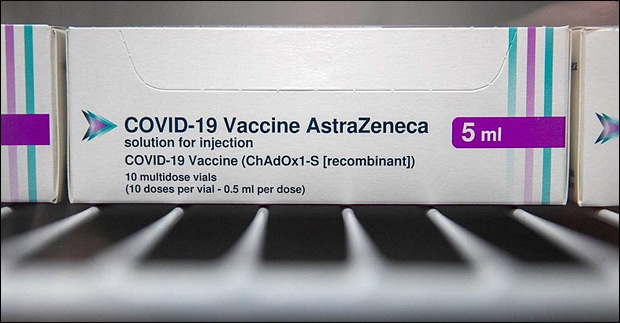 Andrew Matthews / POOL / AFP Astrazeneca-Oxford vaccine Oxford-Astrazeneca vaccine, CC BY-SA 4.0 <https://creativecommons.org/licenses/by-sa/4.0>, via Wikimedia Commons
A total of 1.6million people in West Sussex need to be vaccinated, twice.

It's expected that all four priority cohorts are to be vaccinated by 24 Jan (480,000 people). Nationally, the target is 15th Feb (for the first dose). That's also the day when teachers go back into face-to-face lessons.

The Princess Royal Hospital is our hospital hub (one of seven in West Sussex)

Over 100,000 people have been vaccinated in West Sussex so far.

A large vaccination centre opens at the Brighton Centre on 25th January. It can process 3,000 people per day = 21,000 a week.

There is a need to ensure supplies of the vaccine and to protect the workforce.

Most people won't have to travel more than ten miles to receive their vaccination.

Practices can't use their own premises yet and must use Clair Hall in Haywards Heath.

Hospital bed occupancy in West Sussex is now at 84%.

If you're over 80 & haven't been called yet about your vaccination, you'll be called next week.

Q: How do I get to the vaccination centres if I have no car and don't want to take a bus?
A: The issue will be addressed site by site, probably working with local taxi firms.
Q: More communications please!! Lots of distress in Chichester (24,000 population) about having to go to Tangmere.
A: Twice-weekly communications will happen from now on. We recognise we need more sites nearer to people. Will be lobbying MPs for that.
Q: Vaccinations for Teachers, Police, Firemen?
A: Not priority cohorts, nor are supermarket workers, nor refuse collectors. We must follow JCVI guidelines (national guidelines). It's a scientific decision. They will only be vaccinated once they fall into the appropriate age cohort.
Q: Why are 50-64-yr-olds being called in for Flu jabs? Not the best use of resources?
A: This has been in the pipeline for a long time & we are still delivering this programme. Nationally mandated.
Q: Will Boots be being used (starting now in Halifax & Guildford)? Pharmacists keen to be used.
A: Once we get constant supplies of A-Z (Astrazeneca) that will probably happen. Pharmacies have to apply to the government
Q: How are people to be contacted? Phone call, letter, text? And by whom?
A: This will vary, but a proper answer will follow.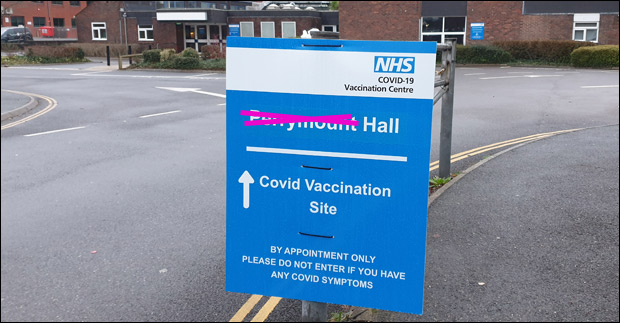 Spread the word! An update has been provided on the vaccination programme in West Sussex