Crucial Woodlands Meed College Announcements Due By The End Of March
10th January 2021

|


An update on the Woodlands Meed College project was provided at last week's West Sussex County Council Children and Young People's Service Scrutiny Committee.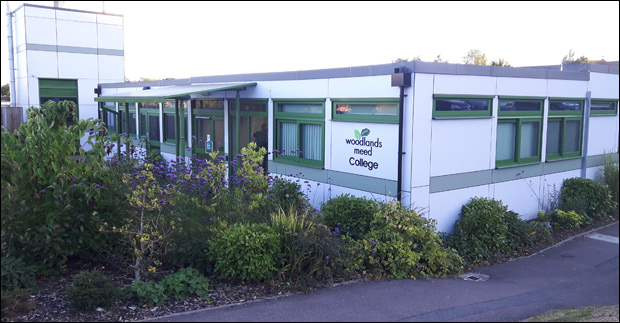 Cllr Kirsty Lord (Lib Dem, Hassocks & Burgess Hill South) asked when the cabinet member thought the planning application for the new college building would come in front of the planning committee and she also asked for an update on the alternative site that the council is looking into off Jane Murray Way next to St Paul's Catholic College.

The audio from the discussion is available below:
In summary, Cabinet member Nigel Jupp revealed:
The college scheme at the existing site can be provided within cost (£20m budget)
Programme date of May 2023 for the completion of the main building and October 2023 for the external works are still in reach once confirmation is received from all four contractors involved in the bidding process
Planning application due to be heard (determination) on 2 March , with backup date of 30 March
'Generous support' for the scheme and how it's being progressed was received by attendees at the virtual consultation held in Dec 2020
Before the end of January, WSCC hope to be in the position to announce the award of the contract for the construction element of this project
Alternative site Feasibility study report (Jane Murray Way site) will be submitted to the Project Board meeting on Tues 12 Jan 2021. This meeting comprises the Governing Body, Head Teacher, Local member Cllr Anne Jones, Nigel Jupp and WSCC officers dealing with the project. An announcement will be provided after this meeting.

The plot of land, north of St Pauls College where a new building for Woodlands Meed College could be constructed instead of at the existing site in the east of Burgess Hill.

Spread the word,
important dates for Woodlands Meed's new college project are approaching.