Burgess Hill's Children & Family Centres Lined Up For Closure By West Sussex County Council
7th January 2021

|


Both of Burgess Hill's Children and Family centres are being lined up for closure by West Sussex County Council in a cost-saving exercise, yet Haywards Heath's sole venue is on the retained list.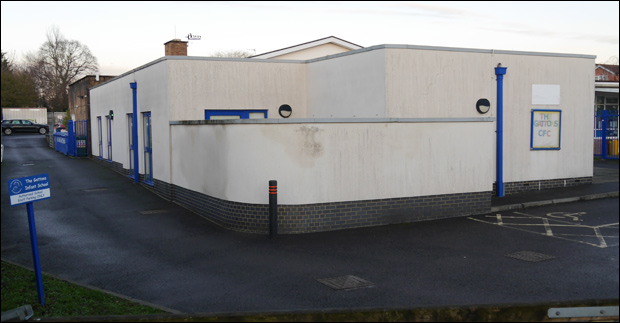 As seems common among bigger local councils, Covid-19 crops up as a reason to make these decisions, with the centres having not been open since March 2020 when the country was first put in national lockdown.

In all, 32 Children and Family Centres across West Sussex are recommended for closure along with all 12 of the Youth 'Find It Out' drop-in information centres. Burgess Hill's is located inside Park Centre.

West Sussex County Council's figures show that Mid Sussex is one of the lower areas of 'need' along with Horsham, while Worthing and Adur is 'high need' for early years help. However, attendance numbers also show that the Gatton's venue is one of the most well-used!.... just not by who WSCC really want attending it.

The council want to switch to a predominantly outreach service whereby staff go directly to the homes of those they have identified as needing help and support as many of their target families don't choose to visit the centres.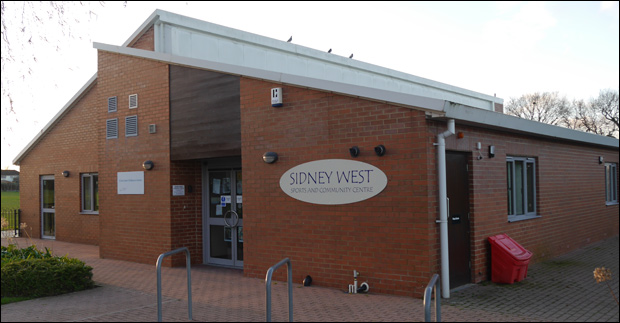 By closing some of the centres and redesigning the Early Help Service, the council have identified that they can make savings of £1.95m. Among the report papers, it states that the centre at the Gattons can be leased to Midwives at market-rates to generate an income for WSCC.

The other Children and Family Centre penciled in for closure in Burgess Hill is at Sidney West.

Scrutiny Committee Debate The Proposals
At the meeting of WSSC's Children & Young People's Scrutiny Committee on Thursday morning, Cabinet member Jacquie Russell got rather irate with some members for daring to mention the cost-savings and buildings, odd really as members are there to scrutinise the report and here you have a cabinet member telling members what they should and shouldn't be commenting on.

Perhaps Cllr Russell has learnt her behaviour from watching one of Mid Sussex District Council's scrutiny committee meetings, like this one... https://youtu.be/MUvpEPWfvTo

Fair play to chairman Cllr Stephen Hillier who - after reminding all councillors that this was a scrutiny meeting and not a platform for making statements - did allow Cllr Kirsty Lord (Lib Dem) to fire back at Cllr Russell (Conservative) for her remarks! This tasty bit of the webcast can be viewed here... https://bit.ly/3pYdrkj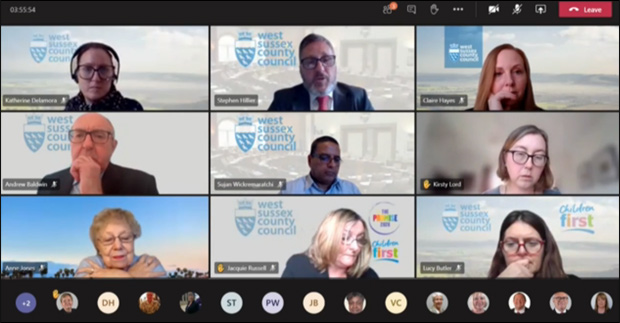 Thursday's debate lasted two and a half hours so there's far too much information for your reporter to type up at present. The short version is that there was a lot of doubt as to the real reasons behind the service redesign. We heard accounts of the centres being vitally important to users who aren't part of WSCC statistics - and thus usage is almost certainly under-reported at some of the centres.

A full public consultation will be appoved by the cabinet member over the proposals to close the majority of the Children and Family centres as part of the service redesign - which is absolutely nothing to do with saving money say WSCC!

**Watch Now** Full Webcast Available Here - https://bit.ly/3hV7F0i

Experience tells me that the list of closures they have drawn up will most likely still stand regardless of what the public say during the consultation - I really hope this doesn't prove to be the case though.

This is the start of a long road before any final decision.

Sign The Petition
If you want to make your mark on this issue ahead of the consultation, there is a petition on change.org that you can sign. You can find it here...
https://www.change.org/p/west-sussex-county-council-halt-the-planned-cuts-to-west-sussex-children-and-family-centres


Spread the word! Both of Burgess Hill's Children and Family Centres are in real threat of closure!