Planning Application Submitted For The Redevelopment Of The Weald Pub Site In Burgess Hill
31st July 2020

|


A planning application for the residential redevelopment of the Weald Inn site on Royal George Road, Burgess Hill has been been submitted by landowners Earlswood Homes.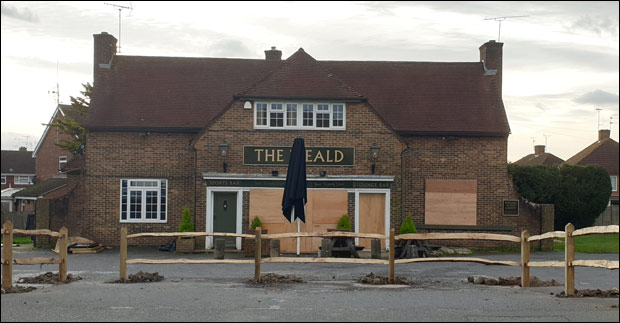 The proposed scheme is for 10 dwellings, they'll be one 2-bedroom house, two 2-bedroom flats along with 7 three-bedroom house - which the developer claims will help meet the demand for much needed small family housing in the town. There will be 21 parking spaces provided on-site.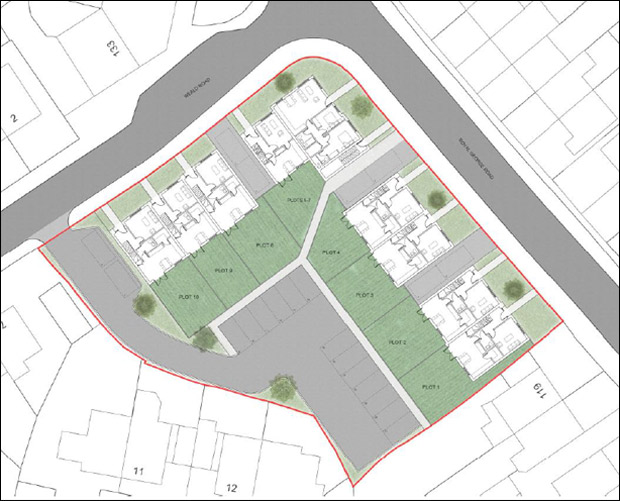 'Business No Longer Proves Viable'
In a leaflet that Earlswood sent out to local residents last month, they wrote: 'Whilst we recognise that the closure of the pub is sensitive to some people locally, changing habits unfortunately mean that the business no longer proves viable' - a statement that many publicans from the venue would dispute.

In their planning statement as part of the application, they have stated the following as reason why the Weald should be permitted for demolition:
Given the existing use of the site as a pub, Policy DP25 is relevant. This policy sets out that the loss of community uses (including pubs) can be justified by evidence that any one of the following apply – (a) that the use is no longer viable, (b) that there is an existing duplicate facility that can accommodate impact of the loss, or (c) that a replacement facility will be provided.

You can download the business appraisal of the Weald Inn here: https://padocs.midsussex.gov.uk/PublicDocuments/00717676.pdf

Affordable Housing
The threshold for providing 30% 'affordable' housing is on schemes of 11 dwellings or more. Earlswood Homes avoid this as their proposal for 10 dwellings.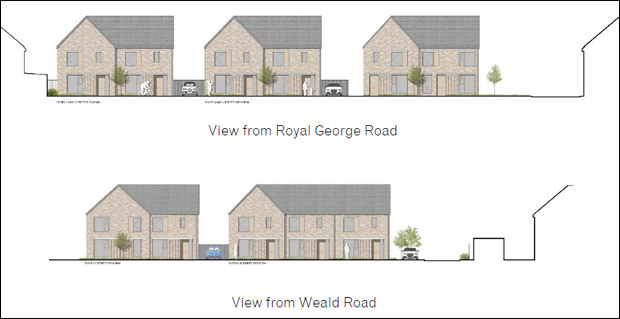 Earlswood Homes' planning statement includes the following: Higher density, affordable housing schemes were comprehensively reviewed and assessed in discussion with several affordable housing providers. However, a viable scheme addressing the design and parking concerns could not be found.

Send In Your Comments
You can respond to planning application DM/20/2381 via the MSDC planning portal. You have until Friday 4th September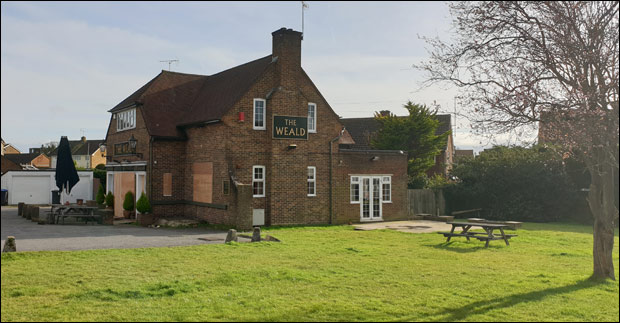 Spread the word! A planning application has been submitted for the proposed residential redevelopment of the Weald Pub site.

Got an opinion on this story? Leave a comment below.....
What are you thoughts on the proposals for the site?