Shock As The Weald Pub Closes Ahead Of Expected Residential Redevelopment
25th February 2020

|


Locals at the Weald Public House were left reeling when the pub closed on Saturday 15th February after Greene King sold the land.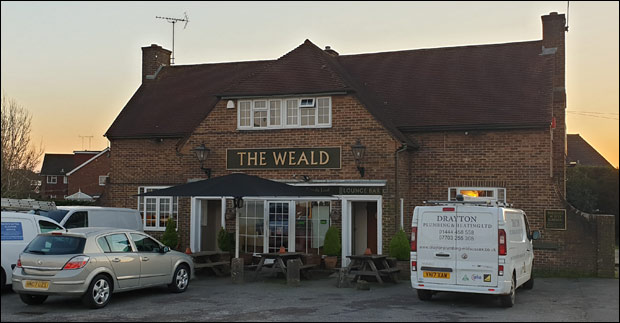 The new owners took control last week and wasted little time in closing off the car park by erecting a fence across the entrance. Evidently, using the land for residential purposes is on their agenda.

Former Landlords Bob and Chrissie retired near the end of 2019 after 25 years behind the bar.

Before their departure, Greene King were bought out by Hong Kong real estate group CKA. Sources at the Weald claim it was communicated that it would be 'business as usual' then three weeks later CKA put a number of pubs up for sale - including the Weald.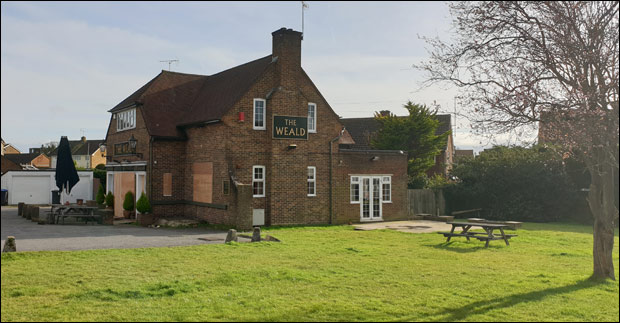 Unfortunately, the pub had not previously been registered as an asset of community value. If it did have that status, it would have given the community six months to prepare an offer to the seller in the hope of taking the pub over.

Since the sale was agreed, an ACV has been submitted to Mid Sussex District Council following 21 people coming forward as an unincorporated group. It has come too late for this transaction, but if the new owner decides to flip, there may yet be an opportunity for the locals.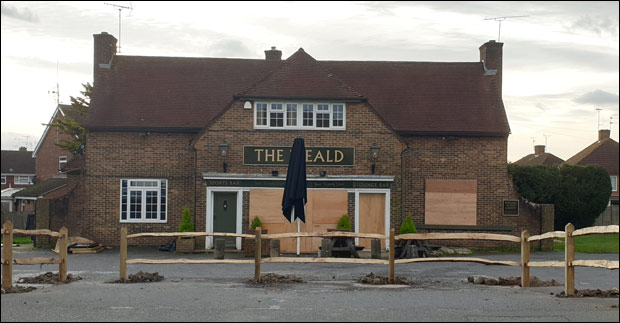 If or when a planning application comes forward from the new owners, it would have to include a change of use permission if they want to redevelop the land for residential. It's at this time that the community will have the chance to make representations to Mid Sussex District Council as for why the pub should remain.

Ultimately it will come down to the weighing up exercise of the benefits of new housing vs a community venue. Watch this space.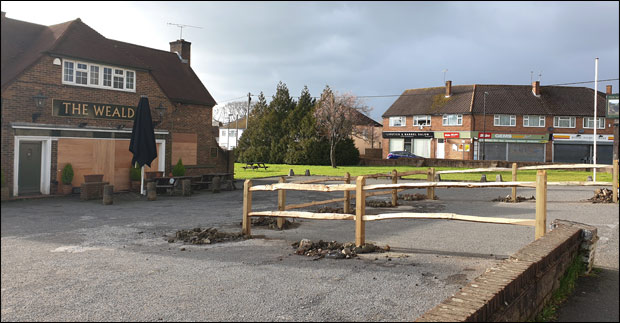 In the meantime, with the pub car park being closed off, it presents a headache for parents of children attending Gattons and Southway Schools. Bob and Chrissie allowed the Weald's car park to be used for school drop-off and pick-up. Especially in the case of the Gattons, being located on the main road with no obvious place to pull up, there could be a serious safety issues to deal with when the schools return after the half-term break.


Spread the word! The Weald Pub has closed

Got an opinion on this story? Leave a comment below.....
What's your reaction to the closure of the Weald Pub?