Argos Closes Permanently In Burgess Hill - Just 2 Years After Their Expensive Relocation
6th November 2020

|


The sad story of Burgess Hill town centre has a new chapter with the announcement that Argos will not be reopening, having been closed since the first national lockdown in March 2020.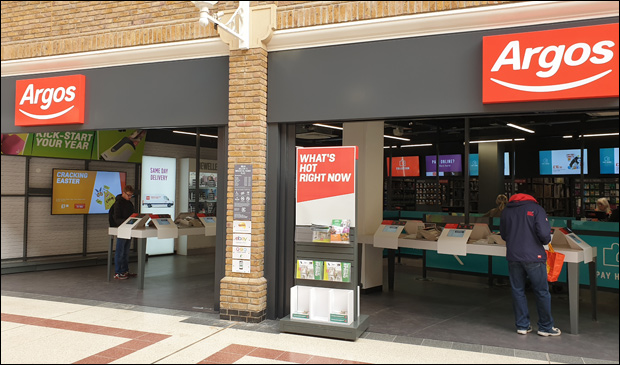 A staple of the highstreet, Argos made a controversial move from the Martlets Shopping centre to Market Place Shopping Centre in September 2018 - which saw the closure of the Indoor Market to facilitate their arrival. Favourites such a Boomerang Barbers and LJ's Cafe were then faced with the option of taking up leases with NewRiver Retail at the Martlets or not be in business at all.

By the time the first lockdown hit, both Boomerang and LJ's had stopped trading, their closures were made all the more agonising as the Government changed the business rate threshold, then scrapped business rates for at least a year due to covid-19.

Argos moved to Market Place due to the impending redevelopment of the Martlets Shopping Centre. With their unit due to be redeveloped and occupied by a restaurant (touted to be Nandos) they were reportedly offered a row of shops near the bandstand, but turned down the location in favour of moving to the indoor shopping centre.

In hindsight, NewRiver pulled the trigger on seeking vacant possession of their retail units far too early. In 2017 they still didn't have a firm commitment from incoming businesses. In 2020 they ammended their plans again - but still including Cineworld, who clearly won't be committing until the pandemic is resolved.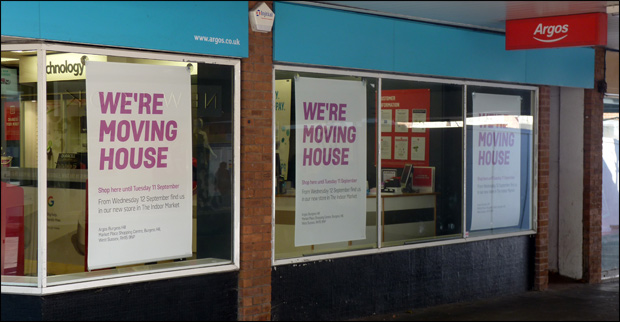 Why Argos Is Closing
The Argos chain was purchased by Sainsbury in 2016. A number of Argos counters were opened in their supermarkets as a result - offering a small amount of goods on site and a click and collect service.

The company recently reported a £137 million loss in its half-year results, blaming closures and market changes. As a result, they will be closing 420 standalone outlets across the country by 2024. 120 of these stores have not reopened since the first lockdown back in March of this year. The Burgess Hill store is one of these and will remain closed for good.

Sainsbury plan to open another 150 Argos counters in their supermarkets to offset the loss of standalone Argos stores. They claim that this restructuring exercise will lead to savings of around £600 million by 2024

There are also plans to have around 200 collection points around the country, if they seek to have a small presence in Burgess Hill, there's plenty of units to choose from!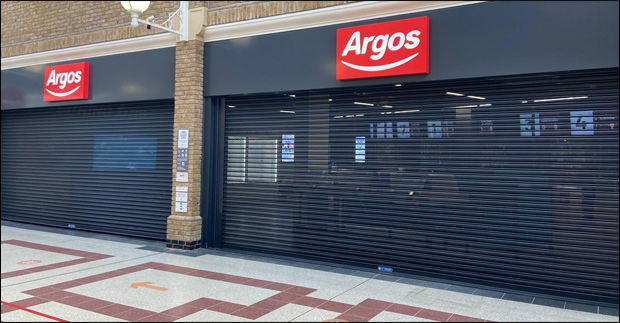 Spread the word! Argos has closed for good in Burgess Hill