Should Car Parking Charges In Burgess Hill Increase As Part Of MSDC's New Parking Strategy?
25th October 2020

|


Mid Sussex District Council are to review car parking charges across the district for the first time in 12 years as part of their proposed car parking strategy.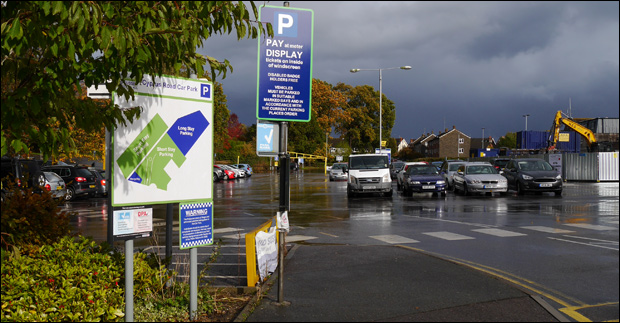 MSDC controlled car parks have not seen a price increase since 2008, but this could be about to change following a report presented to the scrutiny committee on Thursday 22nd October.

With a large chunk of Burgess Hill Town Centre essentially out of commission due to NewRiver Retail dithering over what they were going to do with the Martlets Shopping Centre - even before the pandemic hit, would a rise in parking charges keep visitors away?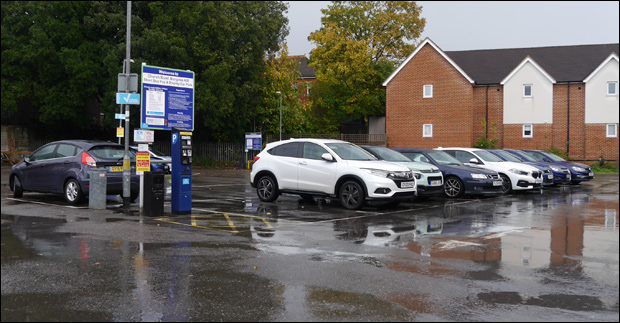 Church Road Car Park - Small, but very popular

You may be pleasantly surprised to know however, that MSDC may not actually choose to inflict an increase on Burgess Hill. The report mentions about being flexible regarding parking tariffs across the district. Perhaps it should mean Haywards Heath seeing a price increase and a reduction or freeze for Burgess Hill?

It may not be judged just on a town by town basis. Less popular car parks in a town centre could be cheaper to use. Queens Crescent Car Park is far less popular compared to Cyprus Road Car Park for example. Details are yet to be decided on this aspect, but do make some sense.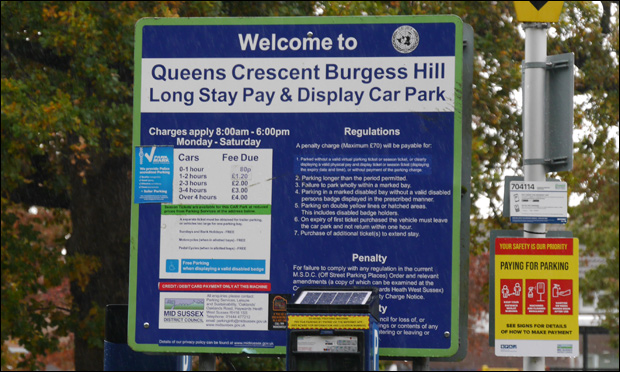 For 12 years it's cost 80p for an hours parking and £1.20 for 2 hours

Speaking of less popular car parks, the report indicates that MSDC are looking to cash in on their land holdings by getting rid of some of their car parks altogether. This is particularly the case in Haywards Heath where three sites have been identified as being suitable for residential use (as reported in the emerging draft Haywards Heath masterplan). It would then see existing surface level car parks converted into mutlistorey car parks.

Maybe MSDC will look to sell off the car park at Queens Crescent for residential, then add an area of multi-level parking in Cyprus Road car park?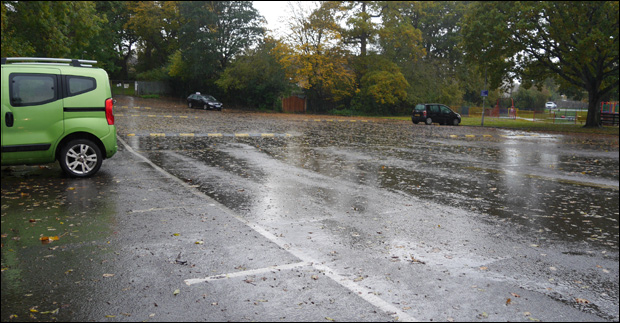 The rear of Queens Crescent Car Park is huge and prime for residential redevelopment

Read The Documentation
If you want to read the proposed car parking strategy and the supplementary documents, then head on over to the MSDC website and scroll down to item 7 to access the files:
http://midsussex.moderngov.co.uk/ieListDocuments.aspx?CId=284&MId=2510


Spread the word! Car Parking Charges In Burgess Hill could be about to change....