Giant Artwork To Be Painted On Wivelsfield Railway Station Bridge Next Week
14th August 2020
The Wivelsfield railway station improvements are set to begin next week with a public art installation at the railway bridge on Leylands Road.

Forming part of the wider 'Place and Connectivity' project by WSCC and MSDC, four painted pieces of artwork will be installed on the four bridge wings.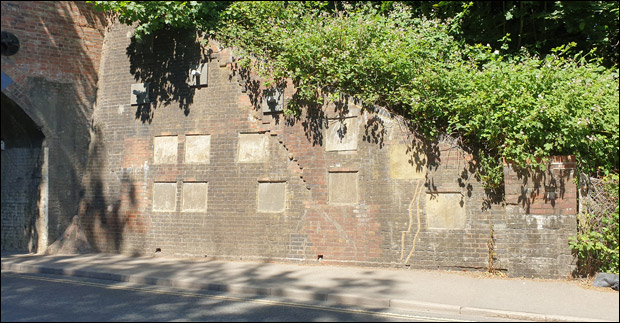 One of the four bridge wings on Leylands Road which are to be adorned with art next week.
Maria Amidu, a visual artist, and Lionel Stanhope, a trained sign writer have designed the murals in collaboration with the Worlds End Association and Manor Field Primary School.
MSDC say that the art focuses on the Worlds End community itself, the places they love and develops a motto for the neighbourhood.

Some documentation for the Place and Connectivity project suggest that this was the style of art to expect...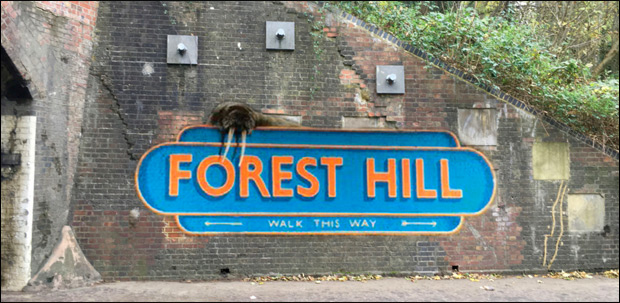 Year 4 pupils at Manor Field school helped with the lettering for this particular installation by commissioned artist Maria Amidu, that you can see below...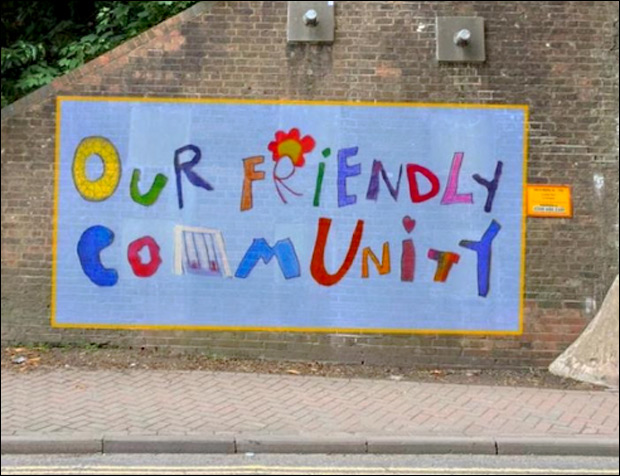 The Worlds End Association also had some input and wanted England Test Cricketer Maurice Tate to be recognised on one of the bridge wings.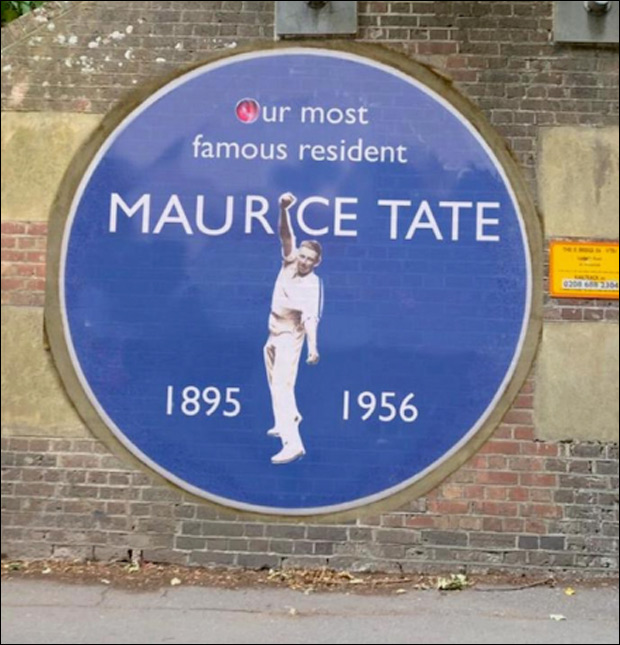 Maurice was a fast-bowler and played in 39 Test Matches for his country. He was also an open batsman for Sussex and was named Wisden Cricketer of the year in 1924. You can find out more about Maurice on his Wikipedia page.
Councillor Judy Llewelyn-Burke, Deputy Leader at Mid Sussex District Council said, "I am delighted that work will now get underway at Wivelsfield station including this excellent art installation. The inclusion of suggestions from the Worlds End Association and drawings from the local Manor Field Primary School mark this work out as being a truly community-led project and one of which the entire local area can be particularly proud".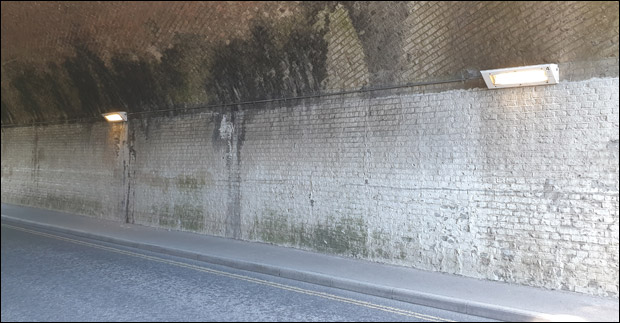 Once the art installation is complete, the next job on the list is to refresh the underbridge with a new lick of paint and to install better quality lighting.

Improved walking and cycling connections to the station and a lift to provide step free station access will follow...in time.

Spread the word! Artwork on the four wings of the Wivelsfield railway station bridge will be installed next week