Triangle Leisure Centre To Remain Closed Until At Least September
23rd July 2020

|


More disappointing news for staff and users of the Triangle Leisure Centre in Burgess Hill, for Mid Sussex District Council announced at last night's meeting that the facility won't reopen until September at earliest.

The Government have given the green light for leisure centres to reopen from Saturday 25th, but like many local authorities across the country who outsource the management of their facilities, the costs involved are too signficiant to allow the public back in when operating under reduced capacity.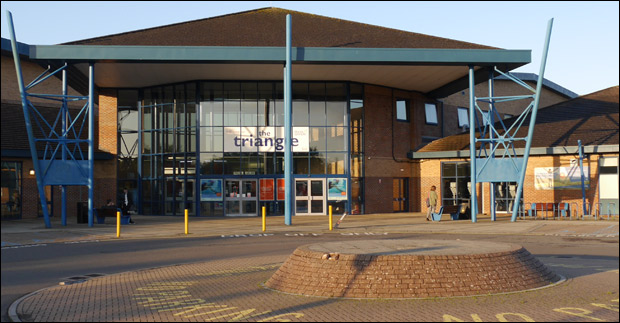 As reported by BHU last month, the closure of MSDC's leisure centres is currently costing the council £270k per month and to reopen the facility under a greatly reduced capacity would cost even more.

Talks are on-going between Places Leisure and the council, but even when an agreement in reached in principal, it would still need to go through to the MSDC cabinet for agreement.

When terms are made official, it would then take three weeks to clean the centre and get it covid-ready. That is how the 'September at the earliest' date is reached.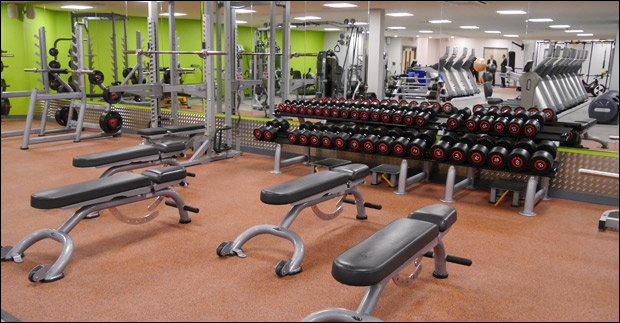 It was said at last night's meeting that the council will encourage Places Leisure to keep their staff updated on the current situatuation. Tthe announcement at full council in June about the leisure centre predicament was the first time that many staff knew the extent of the hurdles for them returning to work.

A full statement off the back of the full meeting of Mid Susex District Council from Wednesday 22nd July will follow soon....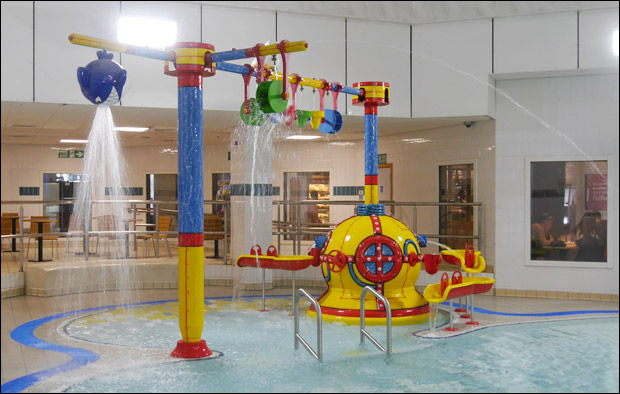 Spread the word - The Triangle Leisure Centre will not reopen until at least September

Got an opinion on this story? Leave a comment below.....
What do you think of the news that its going to be at least another six weeks until the centre reopens?