MSDC Vote Against Proposal To Take Land South Of Folders Lane Out Of Housing Supply Document
23rd July 2020
Burgess Hill has moved one step closer to having to take even more housing as part of the Mid Sussex District Plan after members voted against an amendement that would have seen two areas land South of Folders Lane removed from the Site Allocations Development Plan Document.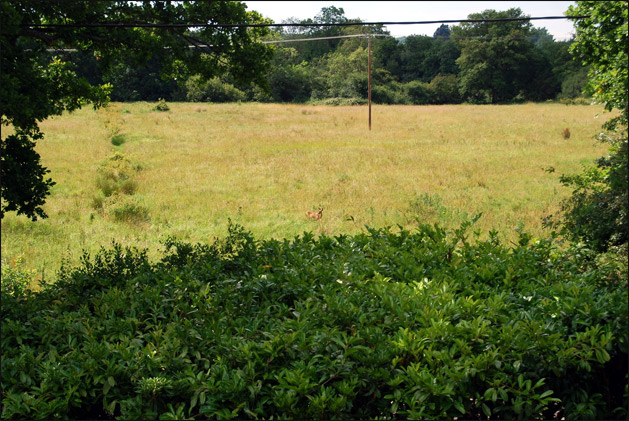 Fields south of Folders Lane - provided by SOFLAG

In a story that has been told many times before during the many stages of consultation and scrutiny, it was a toss up between extra homes for Burgess Hill or Haywards Heath/Lindfield in order to provide a 'buffer' to ensure Mid Sussex could deliver enough new homes during the District Plan period that runs through until 2031.

The site selection panel met just after the May 2019 local elections to make their final decision on which sites to send out to consultation, but the group had not been refreshed for political balance - MSDC said they weren't legally required to do so.

Prior to the elections, MSDC was 53 Conservatives and 1 Lib Dem. After May 2019's election, the council constituted of 34 Conservatives, 13 Lib Dems, 3 Greens and 4 Independents.

The panel only had one surving member from Burgess Hill and Hassocks, and that member was on holiday when the decision was made to choose sites south of Folders Lane in Burgess Hill over Haywards Heath Golf Course - a point which Cllr Sue Hatton (Lib Dem, Hassocks) reminded the full council about as last night's meeting.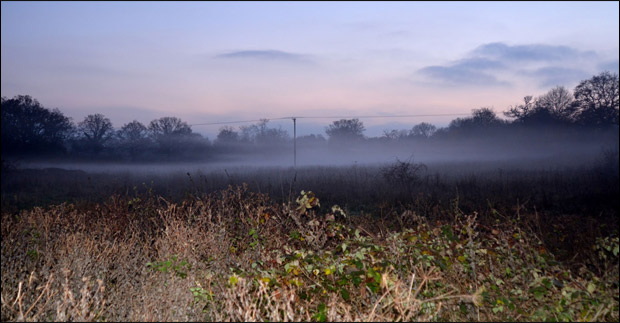 Fields south of Folders Lane - provided by SOFLAG

The Amendment

Cllr Robert Eggleston tabled the amendement to remove two Burgess Hill sites from the Site Allocation DPD. He referenced that Burgess Hill had been central to the District Plan with the town taking lots of homes in the Northern Arc as well as employment sites. He also referenced the hundreds of homes on sites east of Kings way and the Keymer Tiles redevelopment. "No one can accuse Burgess Hill of shirking its responsibilities or failing to make its contribution to the District Council's housing targets" he said.

On justifying tabling the amendment, he said: "In DP4 of the District Plan, we make provision for a 20% buffer to safeguard against underdelivery. The site allocation DPD increases that buffer to 34%, so members can take some real comfort that by removing SA12 and SA13 (South of Folders Lane sites, earmarked for 340 homes) we still leave the District Council with the buffer that it needs to conform with the National Planning Policy Framework."

The two sites South of Folders Lane had received the most responses on the first consultation with residents, parish councils and other bodies making representations against the suitability of the sites for inclusion in the document.

The South Of Folders Lane Action Group had been very thorough in their representations, with lots of debate over the findings from traffic surveys in the area at the top of the town. Aother issue with using this land for more housing is that it makes coalescence between Burgess Hill and Hassocks all the more likely.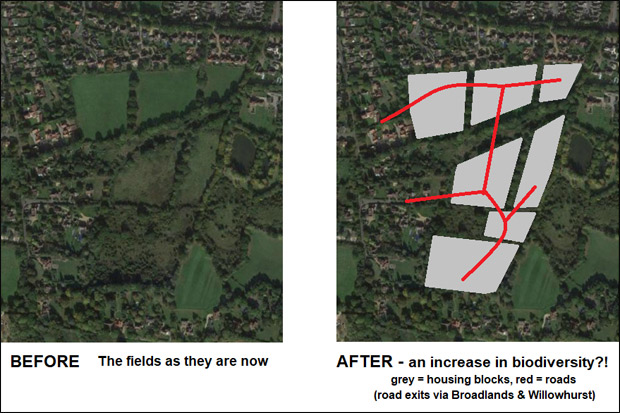 The Vote
A vote on the amendment was defeated. 19 in favour, 28 against, with 1 abstention.

Burgess Hill's Lib Dems, Greens and Independent councillor voted in favour, surprisingly, so did Conservative councillor Emma Coe-Gunnell White, however, her Dunstall ward partner Cllr Samantha Smith did not back the amendment.

A second vote took place to approve the Site Allocation Developent Plan Document 'as is' to go out for an 8-week public consultation ahead of the document and all the responses being sent to the secretary of state for final examination. The was approved with 31 votes in favour, 15 against, with 2 abstentions.

Consultation
The 8-week consultation will begin on 3rd August 2020. Details on how you can respond will follow in due course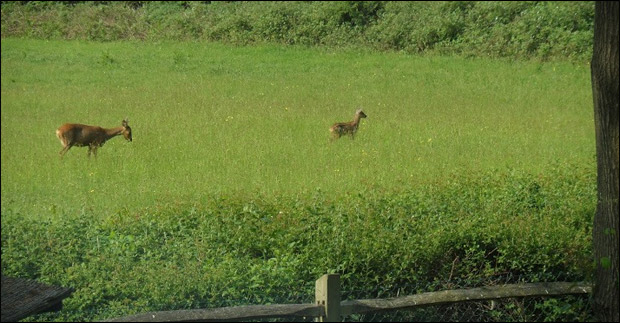 Fields south of Folders Lane - provided by SOFLAG
Spread the word! 340 homes on fields South of Folders Lane have been included in the council's Housing Allocation DPD for its final consultation

Got an opinion on this story? Leave a comment below.....
What do you think of the inclusion of the fields South of Folders Lane for housing development IF approved by an inspector?