St John's Park Consultation Ends On Sunday Night
18th July 2020
Burgess Hill residents have until Sunday evening to repond to a consultation about future improvements to St John's Park.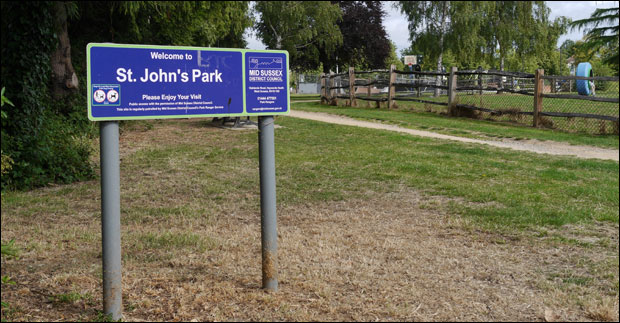 Back in the spring, MSDC asked for people's thoughts on how the park could be improved. Landscape architects then put together some draft designs based on the responses. These have now been made available the public to cast their eye over before the plans are firmed up.




The 'Future Improvement Plan' is available as a 6mb pdf file and can be downloaded here

It features the feedback from 300 questionaire responses which has led to the 'masterplan' where the main objectives are to provide an improved play area, better drainage and improved footpath surfacing.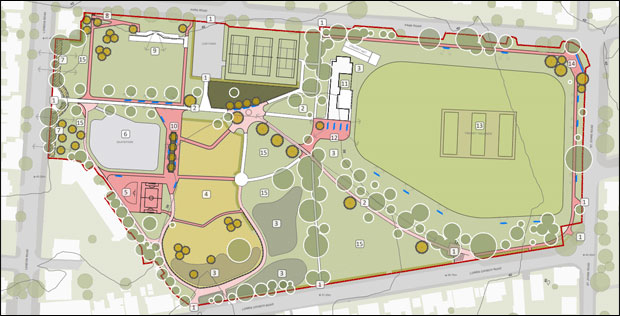 The plan also identifies 15 potential 'improvement projects' which include park entrances, a multi-use games area, skate park improvements, an event space, a community plaza and more....

Give Your Feedback
There's an online questionaire for you to leave your feedback on the proposals for St Johns Park. You can find it here: https://forms.midsussex.gov.uk/form-36623/form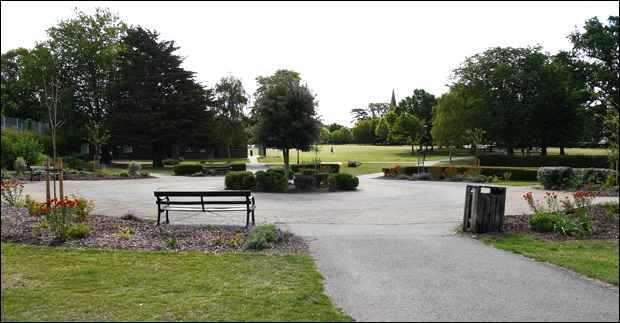 Spread the word! Manor Court has finally been demolished and will be replaced with 14 two-bedroom flats.

Got an opinion on this story? Leave a comment below.....
What do you think of the approved scheme?