September 2020 Burgess Hill Bonfire Night Cancelled
22nd June 2020

|


Burgess Hill Bonfire Society have announced that their annual event - due to be held on Saturday 26th September - has been cancelled due to the Coronavirus.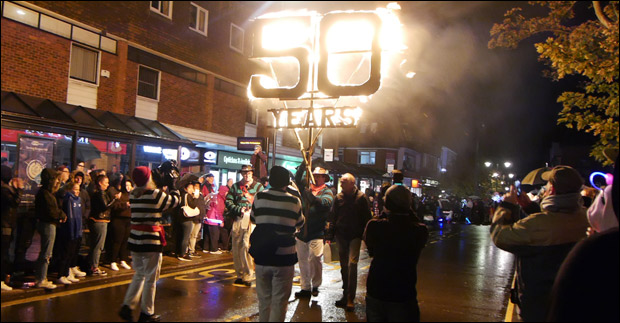 A statement from the society's chairwoman and committee reads:


It is with great sorrow and regret that the committee have come to the decision that we will be unable to hold our normal bonfire celebrations on the 26th September 2020.

Due to COVID-19, we have had a lack of fund raising opportunities this year and with the continued social distancing complications still in force, we are unable to safely put on our night. As we are a community based society we can't knowingly put an event on that could jeopardise the health of our members, visitors and the members of the community.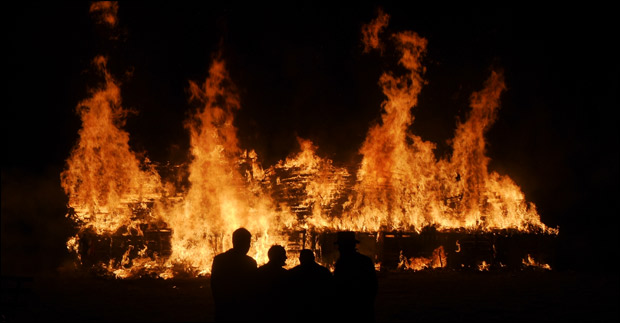 Spread the word - The Burgess Hill Bonfire Night has been cancelled

Got an opinion on this story? Leave a comment below.....
How do you feel about this year's event being cancelled?