Big Upgrades Planned In & Around Wivelsfield Railway Station
3rd June 2020
Wivelsfield Railway Station and the surrounding area is set to receive a series of upgrades as part of the Burgess Hill Place and Connectivity programme.

Cllr Anne Eves and Cllr Peter Chapman went live on Facebook to walk the proposed off-road route to the station and to explain what the other plans are for the site.

You can relive the video here:


The major aspect of the project is to make a multi-use bridleway through areas of greenland and woods from St Wilfrids Road to Leylands Road.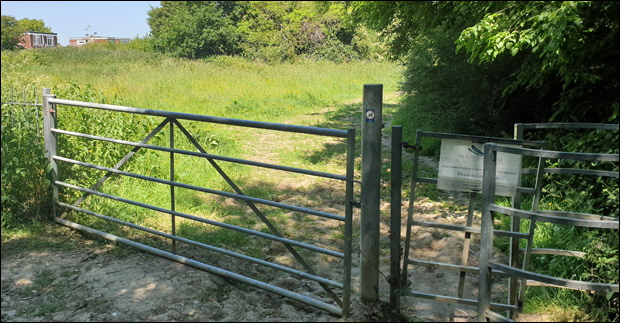 There are also ideas to have a wild flower meadow, childrens play or some other feature along the route. The path will be a sealed surfaced, 3-4 metres wide and will have lighting for safety.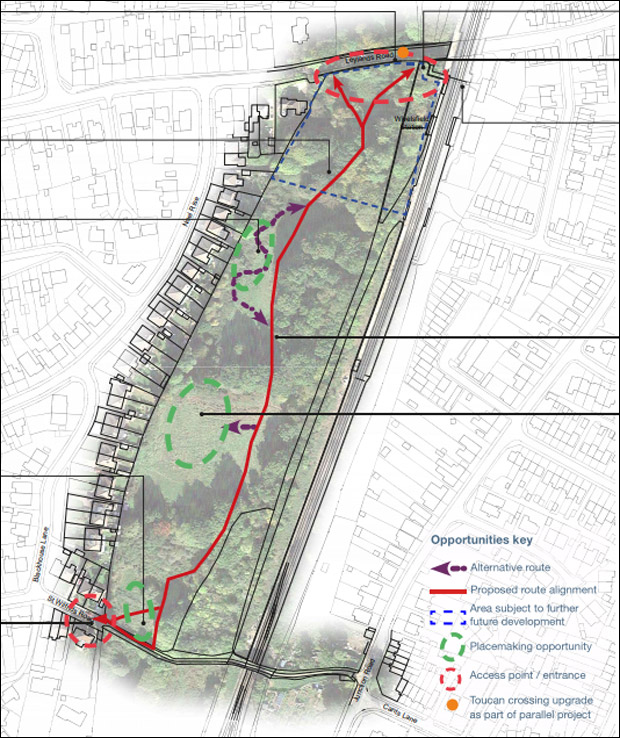 A long held plan is to have lift access to the London line side of the station (west) from Leylands Road. The government had pledged money to the station for this specific project.

The pedestrian crossing near the bridge is set to be relocated further up the road (location to be decided) and in its place by the station will be a 4-metre wide toucan crossing.

On the north side of Leylands Road, just before the railway bridge are some fields with a public footpath which branches off to both Maple Drive and Valebridge Road. This area may be used as a new car park to serve the train station.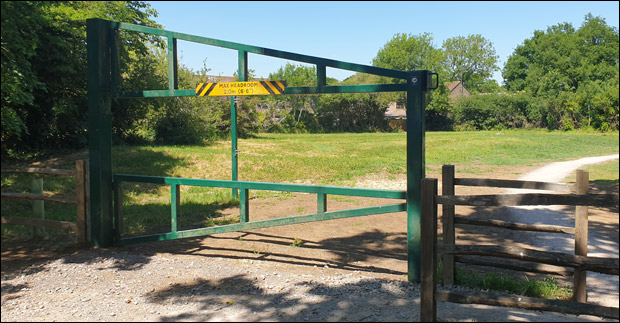 The railway bridge is set to have 4 pieces of artwork painted on the abutments.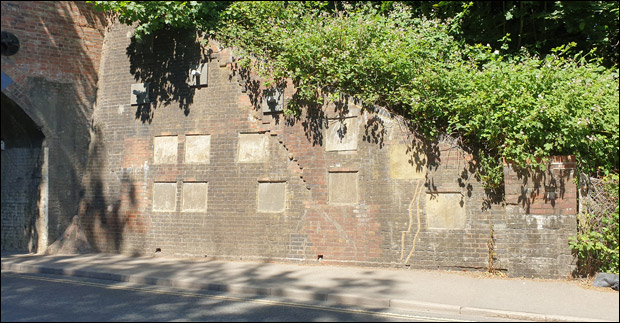 The underside of the bridge is going to be jetwashed and the white paintwork refreshed. New lighting will be installed.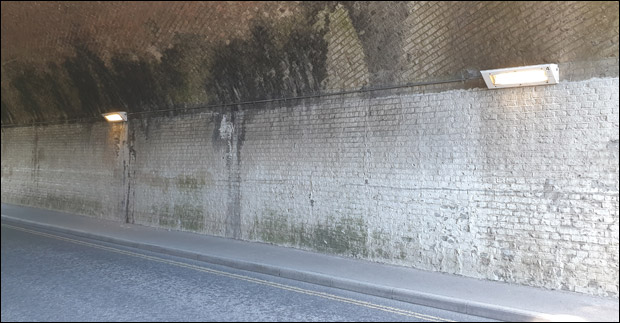 Outside the main station entrance, there will be a formalised drop-off and pick-up point.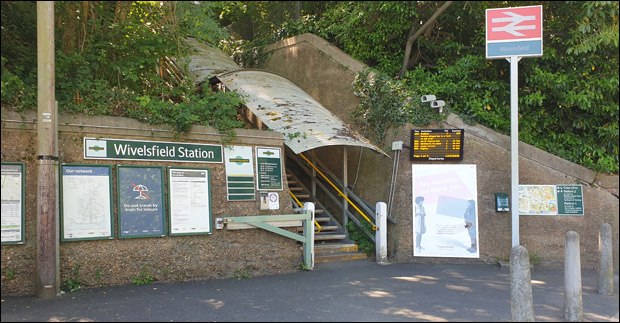 The layby further along the road outside the parade of shops will remain, but it will be reduced in size - by at least one car space.

A 'raised table' will be installed at the end of Gladstone Road to give priority to pedestrians crossing the junction.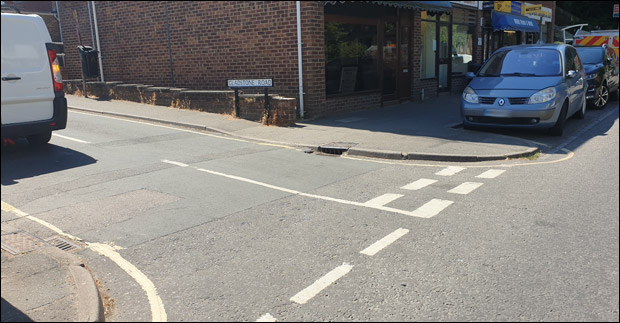 Signage and other street clutter on the pavement outside the Watermill pub will be reduced to make more space for pedestrians. The pavement will be resurfaced too.




A larger 1.5 metre refuge crossing will be put in the middle of the the road at the very bottom of Junction Road outside Heath vets.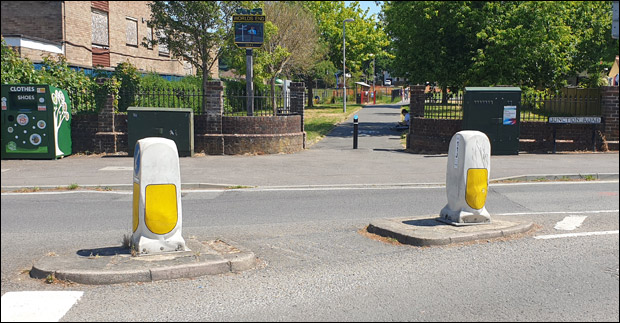 Feedback
If you have any thoughts on the proposals for the Wivelsfield Station area, you can take part in the Burgess Hill Place and Connectivity consultation by filling out the comment form. Find it here: https://burgesshill.net/joining-the-dots-place-and-connectivity-projects




Spread the word! Proposals for improvements in and around Wivelsfield Railway Station have been unveiled

Got an opinion on this story? Leave a comment below.....
What do you think of the proposals? Has anything been missed out?