'Together In Burgess Hill' Fund Launched To Support Our Local Community Groups
21st May 2020
A Fund has been set up through Mid Sussex Voluntary Action in order to support Burgess Hill's local community groups whose own fundraising efforts have been hit this year due to Covid-19.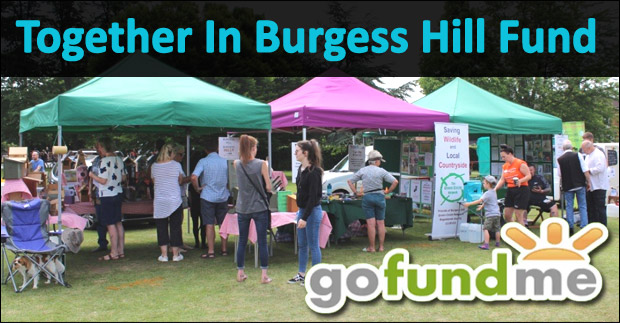 The town is home to a large number of community groups, many of whom are playing an important role in the response to the pandemic.

These groups rely on donations and fundraising to continue providing their services, and a large part of this is generated by fundraising at town events, including the Summer Festival and Summer Fayre - which have been cancelled this year.

Thousands of people attend the festival events -including the community Summer Fayre in St Johns Park. It's hoped that those who can afford to, will choose to donate some money to the fund that they would have spent in person at the community stalls where groups are found running raffles, tombolas, games, selling cakes, craft items and more.

Fundraising Page Link: https://www.gofundme.com/f/together-in-burgess-hill
Even just a few pounds would be very much appreciated.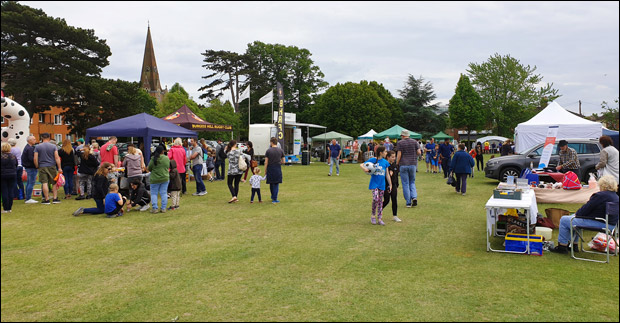 Your Donation Is Worth Double...
As an extra incentive to donate to the fund, Burgess Hill Town Council and the Burgess Hill & District Lions Club have agreed to match fund the first £5,000 of donations from their own Covid-19 response fund. Therefore, a pot of at least £10k for our community groups is very achievable.

How The Money Will Be Distributed
When the fundraiser closes at the end of June, groups will be invited to apply for financial assistance from the funds raised. More details about the process will be released in July.

Official Launch Event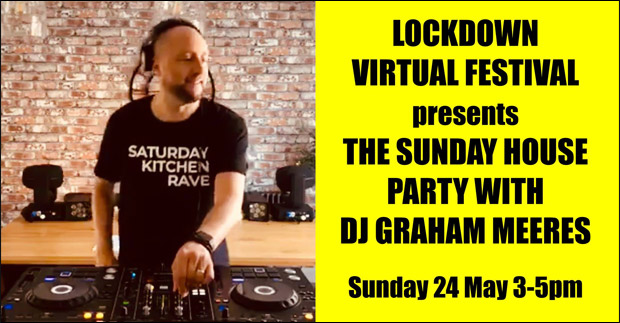 To get the fundraiser off to a flying start, Burgess Hill DJ Graham Meeres - he of '24 hour Kitchen Rave' fame -- will be streaming live on Facebook this Sunday afternoon (May 24th) from 3pm - 5pm with an 80's and 90's House Party.

Full event details and link to view the event here: https://www.facebook.com/events/936776593420528/

The Sunday House Party will also be an opportunity to pay tribute to those in the community who have helped with the Covid-19 response effort. So if you seek for someone to be recognised, hop on the live chat during Graham's broadcast to have your message read out.

Check out Graham's page ahead of the event here: https://www.facebook.com/djgrahammeeres

The link to the 'Go Fund Me' Page- https://www.gofundme.com/f/together-in-burgess-hill


Spread the word! A fund has been created to support Burgess Hill's Community Groups

Got an opinion on this story? Leave a comment below.....
What did you of the creation of this fund? Wil you be throwing in a few pounds?