How Burgess Hill Marked The 75th Anniversay Of VE Day - Photos & Video
15th May 2020
There had been big plans to celebrate the 75th Anniversary of VE Day in Burgess Hill, but due to the coronavirus pandemic, residents had to celebrate very differently. Here's what took place on the bank holiday of Friday 8th May, 2020.

Socially Distanced 2 Minute Silence: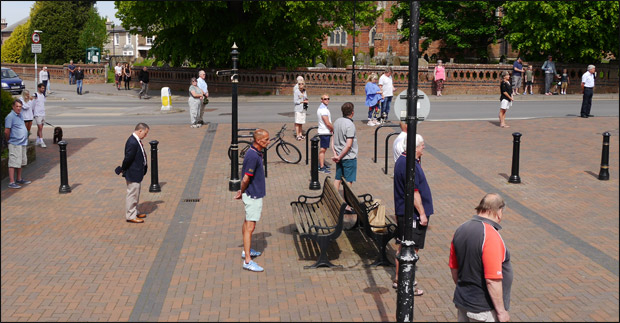 In what will become a famous photo to look back on in years to come, a number of Burgess Hill residents used their daily permitted exercise to socially distance outside the War Memorial Gardens to mark the 2-minute silence at 11am.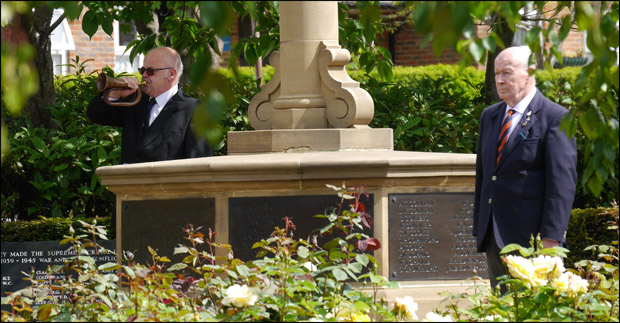 Video: The Last Post
Kieran Buxton from Burgess Hill Marching Youth, performed 'The Last Post' in the War Memorial Garden at 2:55pm - as per the national timetable for the day.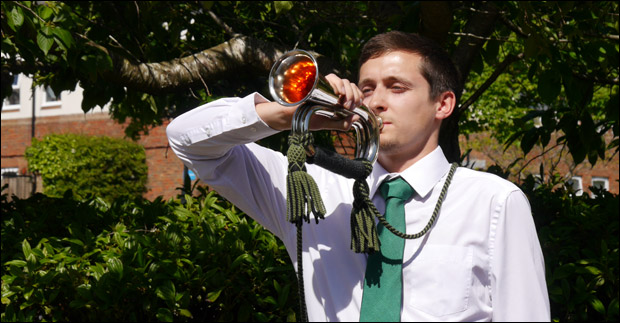 Video: A Tribute To The Millions
David Truran BEM, Chairman of the Burgess Hill Royal British Legion, read out 'Tribute To The Millions' at the War Memorial.




Mid Sussex District Council Video:
Residents were asked to send in photos and memories to help commemorate a Virtual VE Day for 2020. It features some singing from staff and councillors at MSDC and a performance from the Mid Sussex Brass Band




Burgess Hill Marching Youth VE Day Medley
Here's an ambitious video from Burgess Hill Marching Youth. Lots of their members recorded themselves at home individually, then all the clips were put together for a full band performance feauring a medley of well known war-time songs.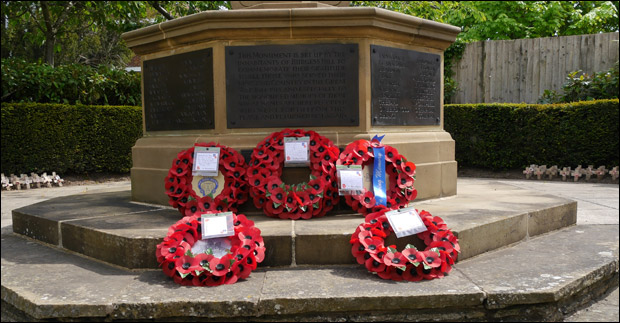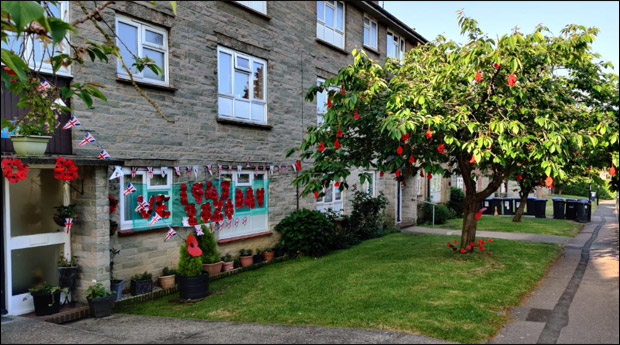 Middle Way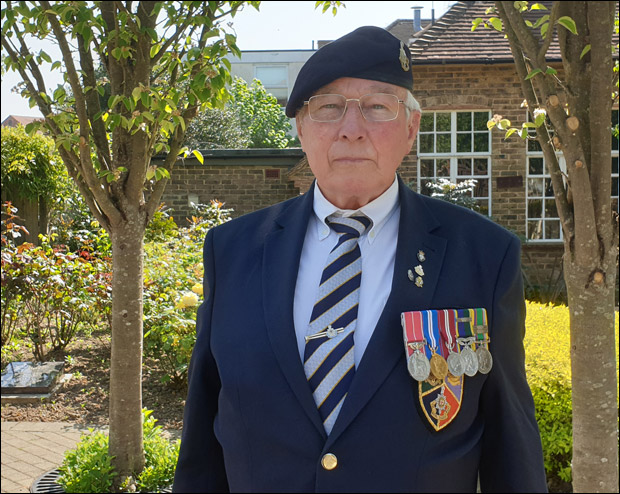 Dave Turan - BEM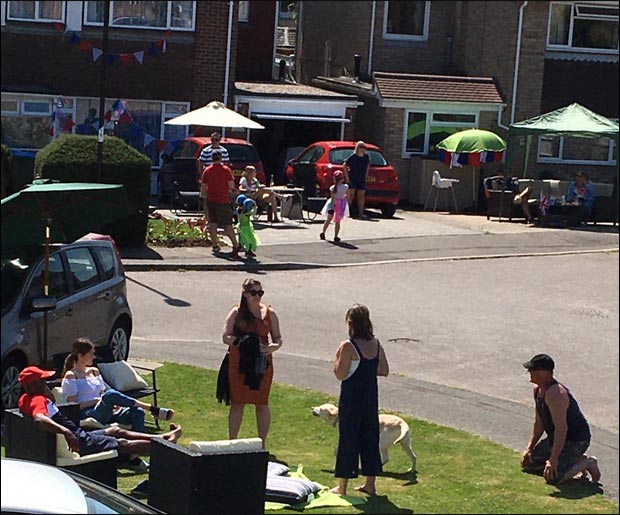 Photo from Chloe Mans - Orchard Road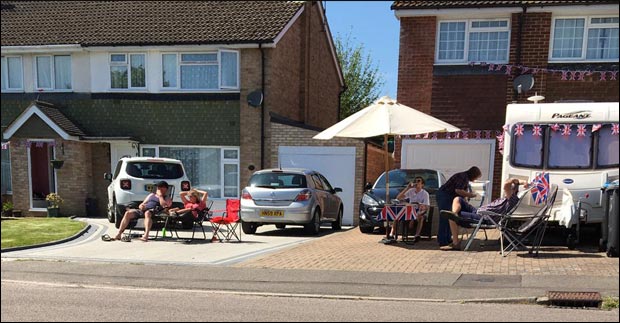 Photo from Chloe Mans - Orchard Road


Spread the word! This is how Burgess Hill celebrated the 75th anniversary of VE Day

Got an opinion on this story? Leave a comment below.....
What did you do to celebrate VE Day under 'Lockdown' conditions?