Burgess Hill Tip To Reopen On Monday 11th May - But With Limited Types Of Waste Being Accepted
10th May 2020

|

The Burgess Hill Household Waste Recycling Site (HWRS) will reopen on Monday May 11th having been closed for the past 7 weeks due to the Coronavirus.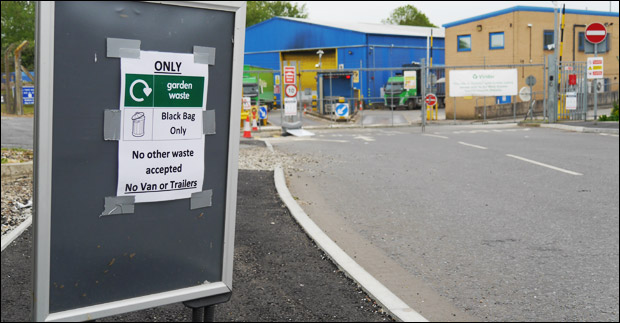 However, before you all start loading up your cars and heading out on Monday morning, you need to be aware that WSCC are only permitting garden waste and general household waste in black bags (that is not suitable for roadside collection) to be offloaded at the tip. Residents are requested to only visit the site if essential.

Opening Times
The Burgess Hill Tip will be operating its Summer hours. The site opens to the public at 9am and closes at 6pm Monday-Sunday.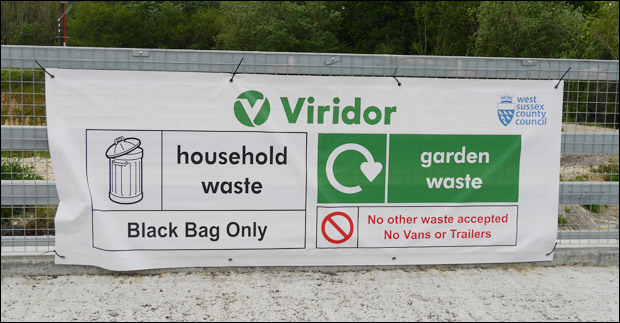 The official guidelines from West Sussex County Council are as follows:
Consider whether your journey is essential. You should only visit a HWRSs if your waste or recycling is not suitable to be picked up in your kerbside collection and presents a risk of injury or harm to health. If it doesn't, please safely store your items at home for now or make other legal arrangements for it to be removed.
Note emergency laws on essential travel still apply and these essential reasons provide the only "reasonable excuse" for travel – the fact that sites are open does not.
Consider whether you need to come straight away Sites may be busy in the first few days and at weekends, if you can wait a little longer it may mean a shorter waiting time.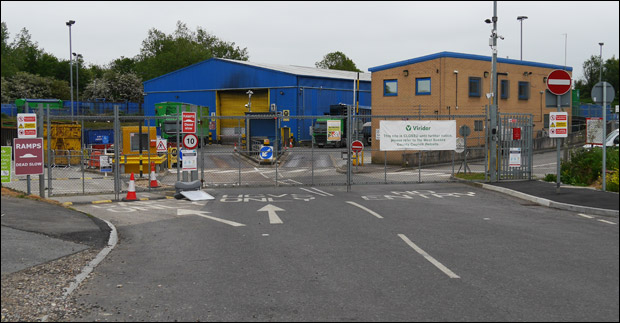 Before visiting a site please note:
Only garden waste and residual waste will be accepted. Garden waste means green waste such as grass cuttings and hedge trimmings. Residual waste is other waste that presents a risk of injury or harm to health and will be landfilled. We hope to be able to accept other items soon. Please continue to use your household collections for recycling and general waste.
Only cars will be allowed on site. Trailers and large vehicles such as vans and pickups will not be allowed access at this time.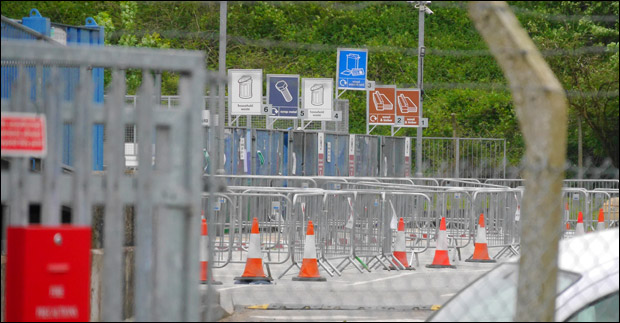 Once at the sites there will be certain measures in place for the safety of visitors and staff:
The number of vehicles accessing the sites will be restricted. Visitors should prepare for delays at sites and should delay their visit to avoid the first couple of weeks if possible.
Social distancing barriers will be in place. Visitors will be directed into enclosed bays to dispose of their waste.
Only one person will be allowed to get out of a vehicle. Please travel to the sites alone if possible. If other people travel to the site with you, they must remain in the vehicle.
Site staff will not be able to help unload your waste and recycling. Please do not bring anything that you cannot safely remove from your car on your own.
Abuse or aggression to site staff will not be tolerated and could result in sites being closed again.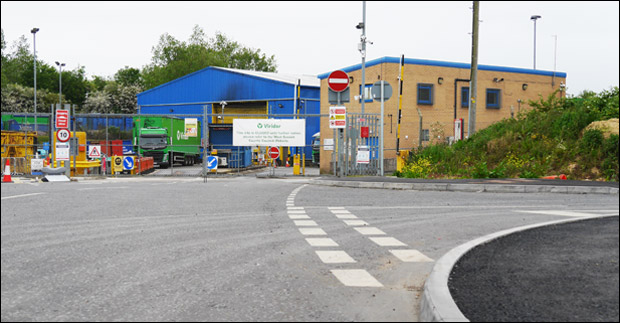 Spread the word. The Burgess Hill Tip re-opens on Monday May 11th

Got an opinion on this story? Leave a comment below.....
Will you be visiting the tip in the first few days of it reopening?