'Virtual' Burgess Hill Northern Arc Development Q&A To Be Held
3rd May 2020

Homes England are to hold a 'Virtual' presentation for local residents in order to share information as to the latest progress with the Burgess Hill Northern Arc Development.

The session, to be held between 6pm-7:30pm on Tuesday 5th of May, will take place through the Microsoft Teams platform. This can be accessed via your web browsers, or through an app for your mobile device or tablet.

Meeting Web Link: https://bit.ly/Northern-Arc-5-May
Download: Microsoft Teams For Android
Download: Microsoft Teams For Apple IOS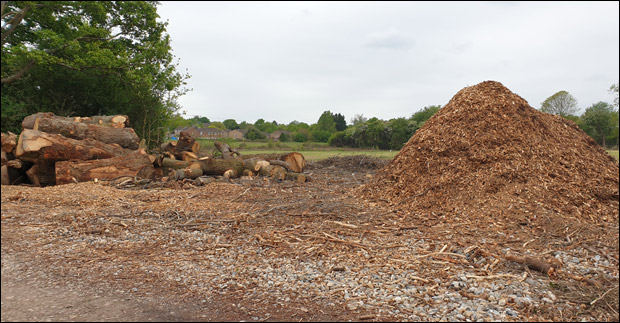 Homes England said: "We are committed to keeping the local community informed and providing a forum to answer questions about the progress of the Northern Arc during this time where face-to-face interaction is not possible.

"You will be able to submit questions via the link in advance of or during the session. We will do our best to answer as many questions on the night as possible. If there are any questions we don't manage to answer during the live session, we will add them to our project FAQs.

"There will be progress reports on key areas such as infrastructure, ecology, building work by Countryside Properties and future phases of the Northern Arc."


To access the drop-in session, please use this link: https://bit.ly/Northern-Arc-5-May.


BHU Live Video Tour Of The Northern Arc Progress At Freeks Lane
Ahead of the session, BHU broadcast a live video over Facebook, where Cllr Anne Eves (Green Party) took us on a tour of Freeks Lane where 460 homes have been approved for construction.



Hundreds of people watched our broadcast 'Live' and we're planning to do more as a result! Anne was a natural and BHU hope to use her more going forward as we seem to be able to engage with parts of the community where other communication methods fail.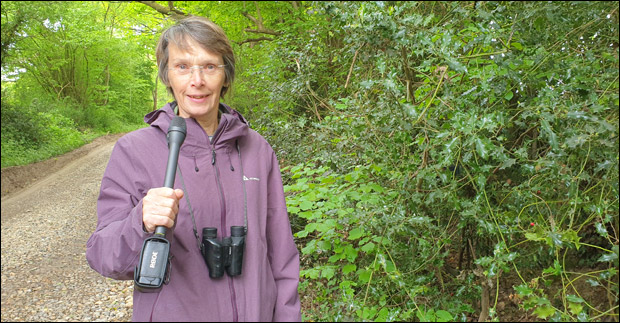 See you at the virtual presentation on Tuesday evening....here: https://bit.ly/Northern-Arc-5-May


Spread the word! A 'Virtual' presenation with the latest news on the Burgess Hill Northern Arc is to be held.

Got an opinion on this story? Leave a comment below.....
Will be you attending the 'Virtual' session? Do you have any questions in mind?