Popular Children's Playground Removed Ahead Of Northern Arc Phase 1 Development
7th April 2020
The popular children's playground on Maple Drive next to the Hawthorns has been removed as work begins on phase one of Burgess Hill Northern Arc development.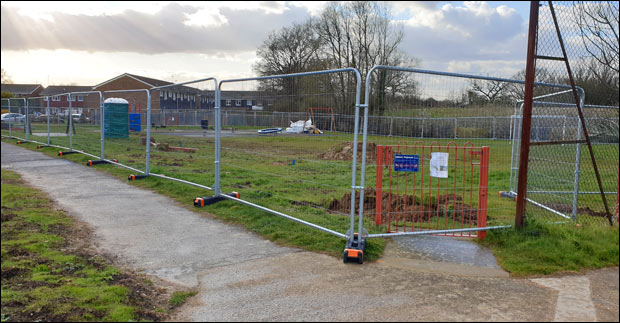 The park was first slated for removal during 2016 when plans were put forward by Rydon Homes for a 130 home development on land south of Freeks Farm.

A long delay then ensured as a collection of developers owning parcels of land across the Northern Arc were in a stalemate over who'd be paying towards the various pieces of infrastructure. A few years later, government-backed Homes England stepped in to buy all the land from the developers to get things moving.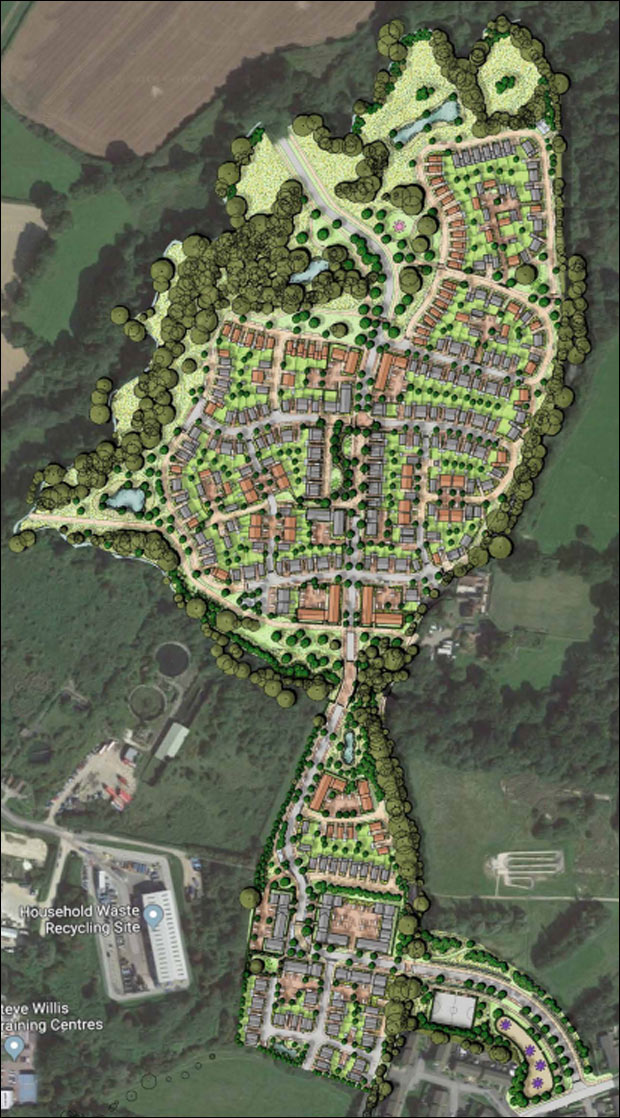 South Of Freeks Farm Site Layout

As a result, the application was revised up from 130 homes to 460 in this phase. 138 of the dwellings (30%) will be 'affordable'. This new scheme was approved in December 2019.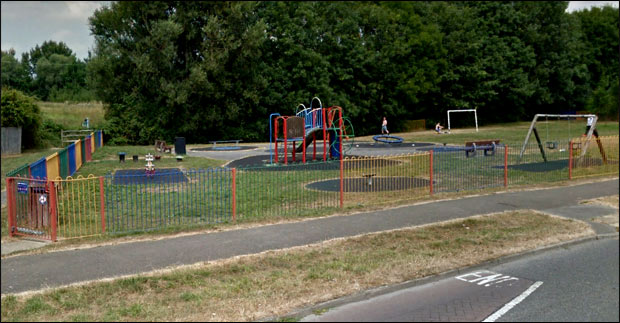 Maple Drive Park Before Being Deconstructed

The removal of the Maple Drive play area was required as the access road to the new development goes right through it.

Encouragingly though, the replacement play equipment will be better than what has just been removed. There will be seperate areas for older and younger children's play equipment along with a selection of 'agility fitness' play equipment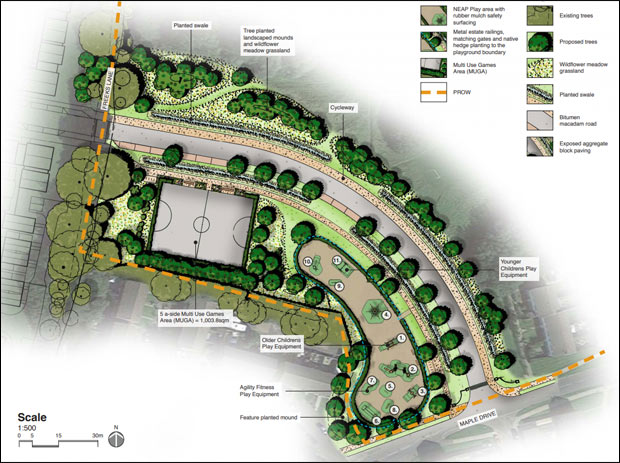 Approved Layout Of The New Children's Play Area

Best of all, a Multi Use Games Area (MUGA) will be installed. This will be an enclosed 5-a-side court for football and basketball. It will be floodlit.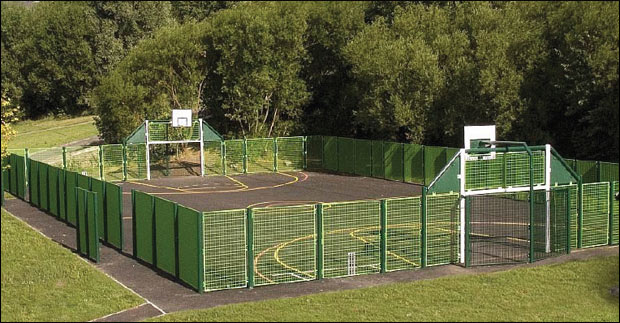 It is hoped that the new park will be installed and open to the public around September 2020.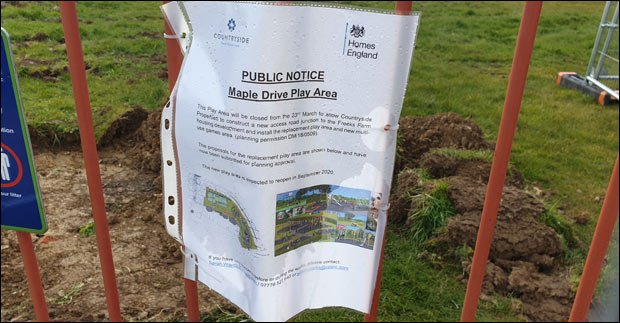 For more information on the South Of Freeks Farm development, look up application number DM/19/3845 on the MSDC Planning Portal




Spread the word! The Maple Drive Children's Playground is no more, but a better replacement is coming

Got an opinion on this story? Leave a comment below.....
What do you think of the proposed replacement play facilities? Will you miss the old play area?