Burgess Hill Library Closed Until Further Notice Due To The Corona Virus
18th March 2020

|


The new Burgess Hill Library has been shut until further notice due to the outbreak of the Corona Virus.

West Sussex County Council made the annoucement on Monday evening via email to library card holders. The following day, they revealed that all books currently on loan will be renewed on their system so that people don't incur any fines.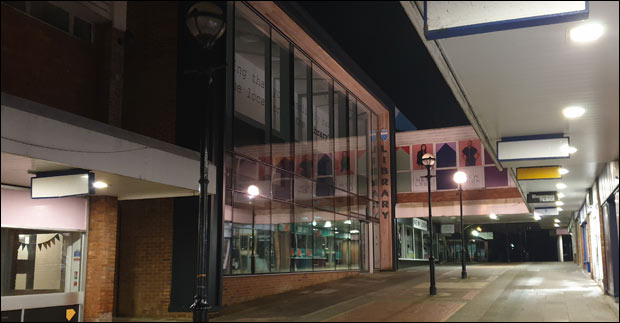 West Sussex County Council have since issued the following press release. Here it is in full:
Following the latest Government advice, all 36 libraries in West Sussex are now closed until further notice.

Based on Monday's announcement by the Prime Minister (16 March), asking for people to implement social distancing measures to reduce the transmission of coronavirus (COVID-19), a decision was taken by West Sussex County Council to close all of their libraries until further notice.

Libraries provide a valuable service to residents and the council are working on plans to offer a modified library service during these unprecedented times.

More details will follow in due course, but to keep up-to-date follow the council's library service on Twitter - @WSCCLibraries or Facebook - @WestSussexLibraries.

The following procedures have been put in place whilst the libraries are closed:
Library staff will automatically renew everything that is currently on loan from today and will continue to do so during the closures.
No fines and charges will be incurred during the closure.
Individuals do not need to call the renewals line to stop books and other items from going overdue.
Anyone who is currently not a member of their local library, but wants to join, can do so online by visiting www.westsussex.gov.uk and searching 'join the library'.

Once registered, they will have instant access to the e-library service, where there are a range of downloadable books, audiobooks, magazines, comics and newspapers.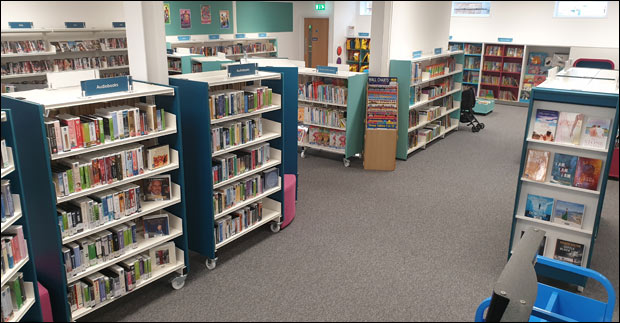 Duncan Crow, Cabinet Member for Fire and Rescue and Communities, said: "We appreciate that the closures happened quickly and may have come as a shock to some of our current users, but the decision to close all libraries was not taken lightly and the health of our staff and the residents of West Sussex is paramount.

"The library service is working on ways to mitigate some of the issues that our regular users are experiencing, but we do apologise for any inconvenience this will no doubt cause and further updates will be issued in due course."

For further information regarding coronavirus and Frequently Asked Questions for library users and other services, please visit www.westsussex.gov.uk/coronavirus.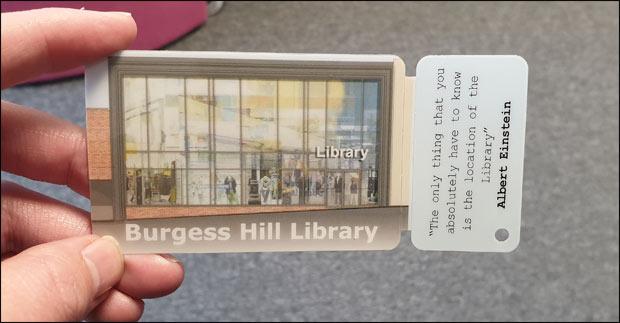 Spread the word. The Burgess Hill Library is closed until further notice

Got an opinion on this story? Leave a comment below.....
Will you miss the library being available?