Children's Nursery Chain Seek To Take Over Former Martha and Daisy's Emporium Building
11th March 2020

|


Tinysaurus Nursery are looking to expand their presence in Burgess Hill by putting in a planning application for a change of use on the former Martha and Daisy's Emporium located at School Close, next to St Wilfrid's School.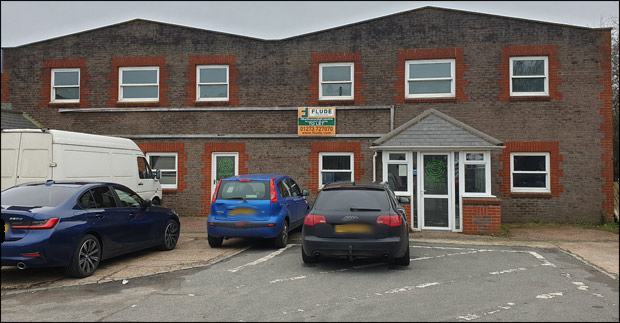 Previously, the building had been the home of British Antique Replicas until Martha and Daisy's took over the unit in 2015, later closing in 2016.

Most recently, Unit 3A and 3B at School Close had been occupied by 'The Skape Rooms' who were looking to have six escape rooms as a leisure activity, but their lease was terminated in 2019 having run out of money before they even opened their doors.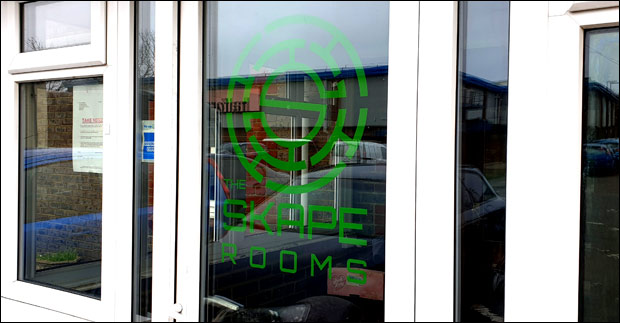 The Scheme

The proposals put forward as part of this application are as follows;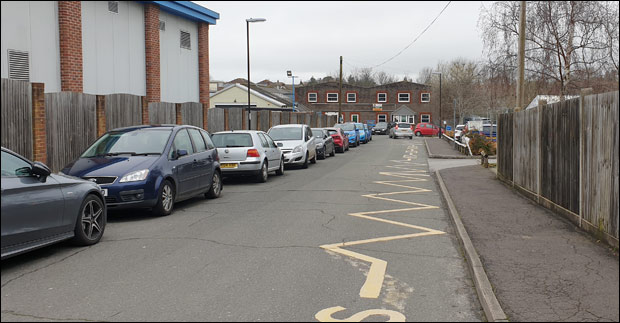 Traffic
Traffic at School Close is a very significant issue with lots of parents parking up to collect their children from St Wilfrids at the start and end of the school day, in addition to later pick-ups due to extracurricular activites.

With Pure Gym having opened in the London Road retail park a few months ago, car parking spaces are now rather rare for those happy to walk 100 yards to the school and proposed nursery.

When your reporter visited School Close yesterday at 4:15pm, the whole area was full of cars, including utilising the 8 car parking spaces at the application site which doesn't even have an occupier at present.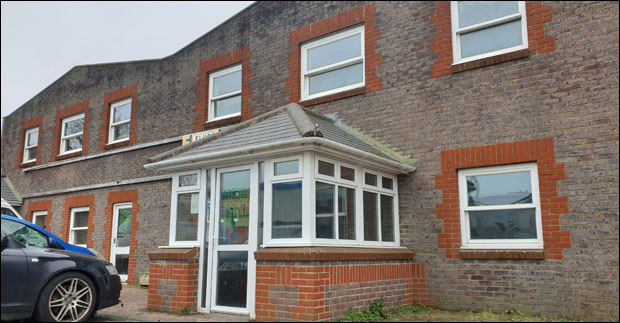 For more information on this application:
Look up planning reference DM/20/0795 on the Mid Sussex District Council Planning Portal here

Public comments are open until March 27th for consideration by the case officer for determining this application.
Spread the word! The former Martha and Daisy's Emporium could become a Children's Nursery

Got an opinion on this story? Leave a comment below.....
Do you think a Children's Nursery would be a good use of this vacant building? How do you think it will affect traffic levels in School Close?