Burgess Hill Town Centre Redevelopment Still Hanging Massively In The Balance
5th March 2020

|


NewRiver Retail have provided an update on the process to take impending planning permission through to the construction stage - and it's not good news for locals.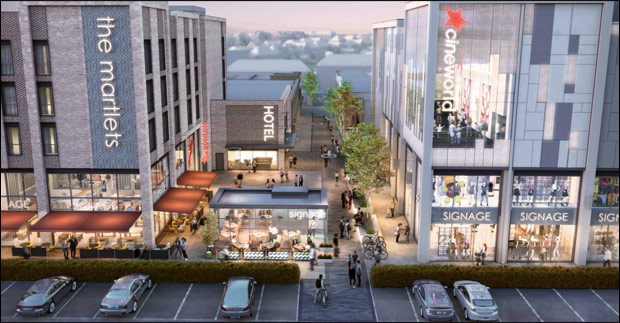 Following a call for an update by residents - who'd taken to posting on social media to air their frustrations - Burgess Hill Town Council Leader Robert Eggleston vowed to obtain information from the owners of the Martlets Shopping Centre. He came through, and this is what NewRiver have said:
If planning consent is granted, NRR will go through an evaluation process to check all the cost and value assumptions – Timescale 1 month
After that, and if this exercise shows that the evaluation is satisfactory, NRR will prepare three tender packages for the enabling works (demolitions and diversions), the shopping centre, and the residential building. – Timescale up to 3 months.
Once the tender packages are completed they will be sent to contractors for pricing – Timescale 2 months
The appointed contractor then needs to mobilise and take possession of the site.
Therefore, it is approximately 6 months from a planning consent before any works could start on site (if all goes according to plan, recognising that there are still a number of risk factors which need to be resolved).
As regards the residential development of the site. A deal was struck in 2016 by Delph Property Group Limited for the delivery of the apartments and the intention is that this will now be fulfilled by another company connected to that former business.'
---------------------------------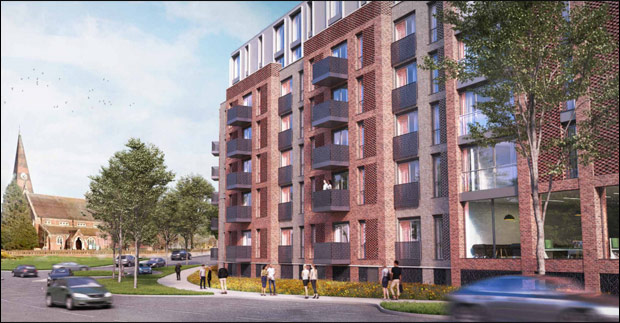 Alarm bells are of course ringing for residents with regards to an 'evaluation process' if planning permission is granted. The townspeople want to see something happen and to think that it could all be called off after nearly a decade of waiting would be sickening.

It would be safe to say that confidence in the potential redevelopment of the centre is now at an all-time low.

Posting in response on the Town Council Facebook Page, comments included:

"AT LEAST another 6 months before they even decide it will go through!!!! You honestly couldn't make this up!!!"

"Never seen the town in such a mess."

"Such a joke!"

"Why is this all taking so long? It's been months & months & it still needs to go to consultation? The town is dying a death!"

"Living here has now become embarrassing."

"The whole thing is an utter shambles."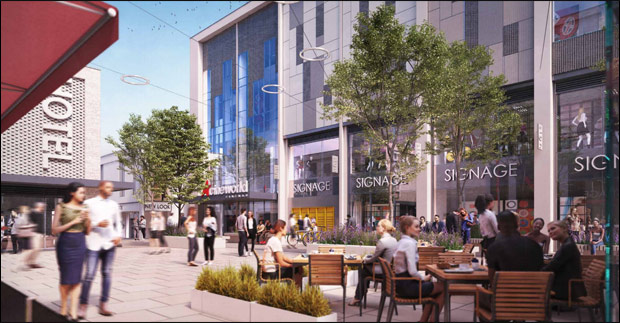 The aforementioned planning application has still not yet come before the District Planning Committee. It was hoped that Novemeber or December 2019 was going to be the decision date, but even March's planning meeting has been cancelled due to a lack of business.

The wait continues with blood pressures rising....


Spread the word! The redevelopment of the Martlets Shopping Centre is still very much up in the air

Got an opinion on this story? Leave a comment below.....
What do you think of the latest update from NewRiver which reveals the scheme still needs to go through an internal evaluation process?