New Youth Club At Park Centre To Hold Open Evening This Friday
7th January 2020

|


The Escape Youth Club are holding an open evening at Park Centre on Friday 10th January to allow young people and their families to look around the building, learn about the club and what it'll be able to offer young people when it officially starts in February.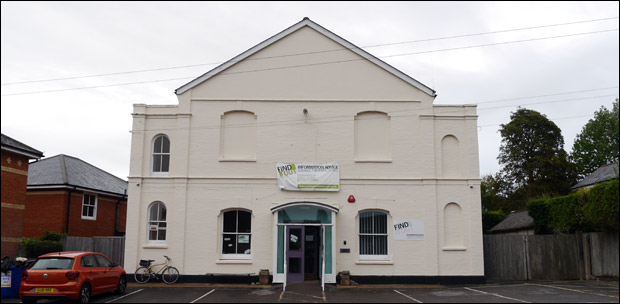 The doors will be open from 7pm, with a 15 minute presentation being held at 7:45pm in the main hall upstairs. Those interested in attending are encouraged to respond on the eventbrite listing to give the organisers an idea of the possible numbers.

You can sign up here: https://www.eventbrite.com/e/the-escape-youth-club-grand-opening-tickets-87713259721
The club will be run every Friday from 7pm-9pm, costing £1 per session and will be open to young people of secondary school age. The primary focus of the club will be to provide a safe space for young people to hang out along with offering a variety of additional experiences and growth opportunities.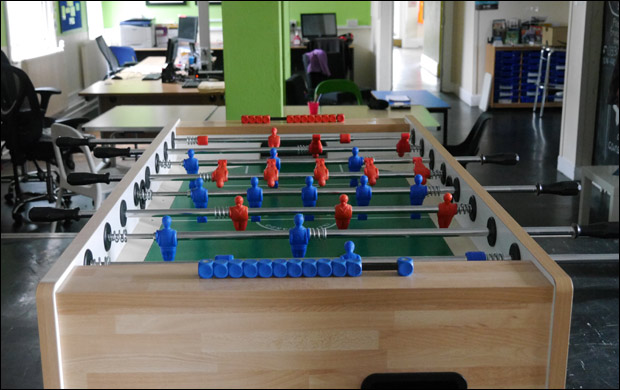 Club chairman Karen Taylor, said:
After months of hard work and preparation,we are delighted to be able to welcome the community to Park Centre to learn more about what were going to be able to offer the youngsters. On Friday there's going to be representatives from various organisations in attendance who are supporting our aims, along with a variety of activities going on.

Can You Help?
If you'te interested in offering your help, or should any local businesses have an interest in sponsoring and supporting this exciting new venue in any way, please get in touch:
E-mail: theescapeyouthclub@gmail.com
Facebook www.facebook.com/pg/escapeyouthclub
New Website: https://www.theescapeyouthclub.com/
Spread the word! The Escape Youth Club is about to open

Got an opinion on this story? Leave a comment below.....
Will you be coming to see the new club?