Slimming World Bring Christmas Cheer To The Emergency Services
18th December 2019

|


Consultants from Slimming World groups across Mid Sussex brought some festive cheer to emergency service workers in our local towns by delivering food hampers to show their appreciation for the work they do during the Christmas period.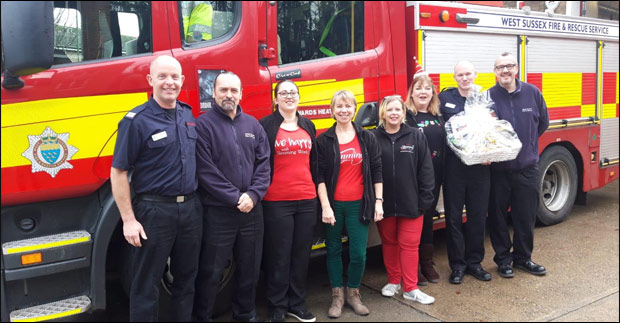 The ladies visited Burgess Hill Fire and Ambulance stations and the Fire and Police stations in Haywards Heath.

Burgess Hill Consultant Francesca Stone - who runs her groups at Burgess Hill Town Football Club, said:
"We just wanted to say thank you to the services for what they do week in and week out, especially over the festive period where we are all spending our time with family and friends while these guys are out saving lives."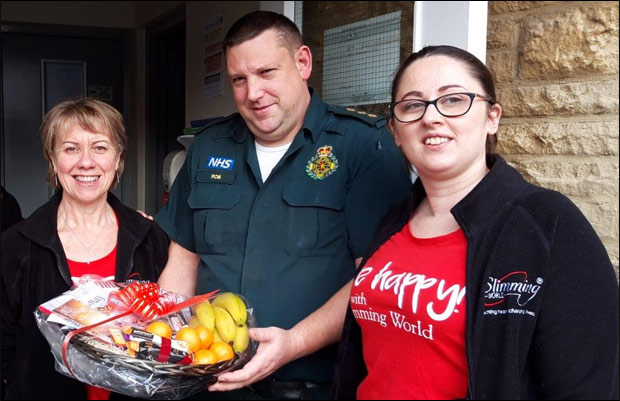 The hampers included a range of fresh fruit, including Bananas, oranges, pears and apples along with Hot chocolate, Squash, Slimming World Hi-Fi bars, Magazines, Christmas Crackers and cans of diet fizzy drinks.




"I wanted them to have items that they wouldn't need to prepare in any way when they've just come back from a job. It's healthy food as well - they're getting one of their 5-a-day in. The magazines and recipie books are there to help occupy their time between jobs.

"The fire station were just so grateful of the gesture, they were overly welcoming, inviting us in for a coffee and a chat. They also gave us a tour of the station and showed us how some of the equipment works. It was a very joyful and fulfilling experience, amazing!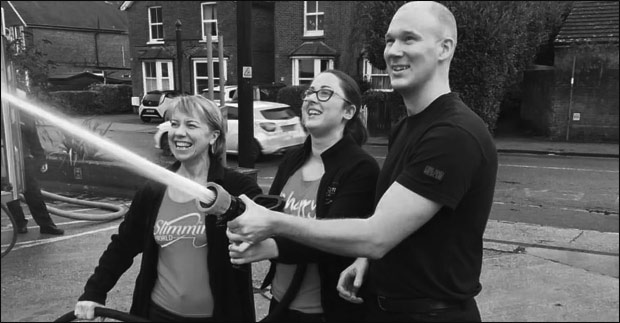 "What I found amusing was how after we'd visited Burgess Hill fire station, the Haywards Heath crew were keen to top our experience with their counterparts down south. It was really thoughtful of them to go to the effort of reciprocating the appreciation that we showed them."



Spread the word! Slimming World have spread to festive cheer to our local emergency service workers!

Got an opinion on this story? Leave a comment below.....
What did you think of our emergency service workers doing what they do over the festive period?