Conservative Miriam Davies Elected As MP For Mid-Sussex In The December 2019 General Election
13th December 2019

|


As sure as night follows day, the MP for Mid Sussex has once again come from the Conservative Party.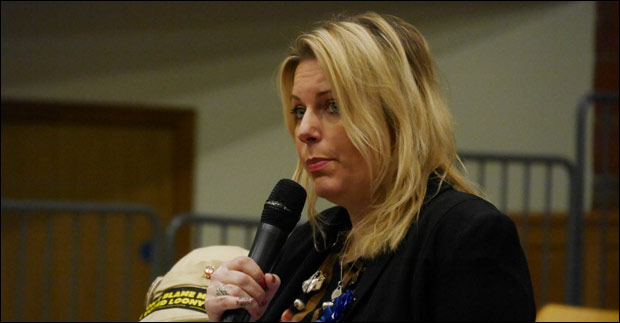 Miriam Davies takes over from the Nicholas Soames who retired from parliament ahead of December's election.

Robert Eggleston finished in second place for the Liberal Democrats who managed to poll higher than Labour in Mid Sussex for the first time in three general elections.

The full result:
Miriam Davies (Conservative Party) 33,455 votes - ELECTED
Robert Eggleston (Liberal Democrat Party) 15,258 votes
Gemma Bolton (Labour Party) 11,218 votes
Deanna Nicholson (Green Party) 2,234 votes
Baron Von Thunderclap (Official Monster Raving Loony Party) 550 votes
Brett Mortensen (Advance Together) 47 votes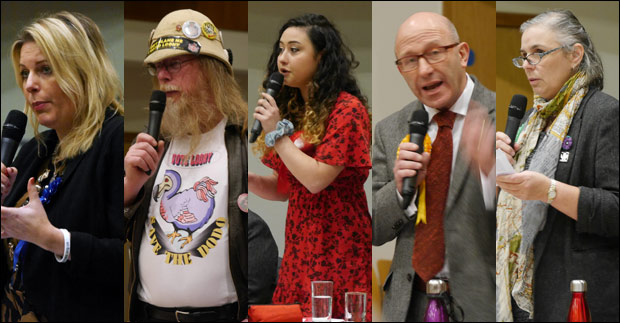 Spread the word. Miriam Davies is the new MP for Mid Sussex

Got an opinion on this story? Leave a comment below.....
Do you think Miriam will do much to help Burgess Hill?