Meet The Gruffalo At The Opening Of Burgess Hill's New Library On Tuesday December 3rd
25th November 2019

|


Burgess Hill residents will have another chance to meet a popular children's character with the announcement from West Sussex County Council that The Gruffalo will be on hand for the offiical opening of the town's new library.

The Gruffalo will appearing at 9:30am on Tuesday 3rd December for the official opening and then later at 4pm to enable his school-age fans to have the chance to meet him too.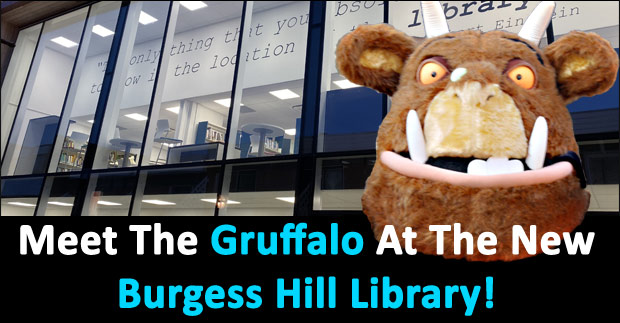 The library team will be on hand to welcome residents to the new building which boasts a lift, modernised public computer area, new flexible shelving and a Changing Places toilet facility - the only one in the centre of town. Changing Places toilets are designed to meet the needs of people for whom standard accessible toilets are not suitable, including an adult sized changing bench, hoist and adequate space for carers to support a disabled person.

Lesley Sim, West Sussex County Council Head of Libraries, Heritage & Registration, said: "Libraries are not only a great place for residents to come and immerse themselves in a good book, they can also be used to go online, socialise or attend different events like Knit and Natter or Rhyme Time.

"The new library is a fantastic example of a space designed for the community and the team at Burgess Hill are dedicated to bringing this space to life and helping make the new location as friendly and welcoming as the old one."

The new Burgess Hill Library has relocated to 15-19 The Martlets - Next to NewLook, a few hundred metres from its previous location.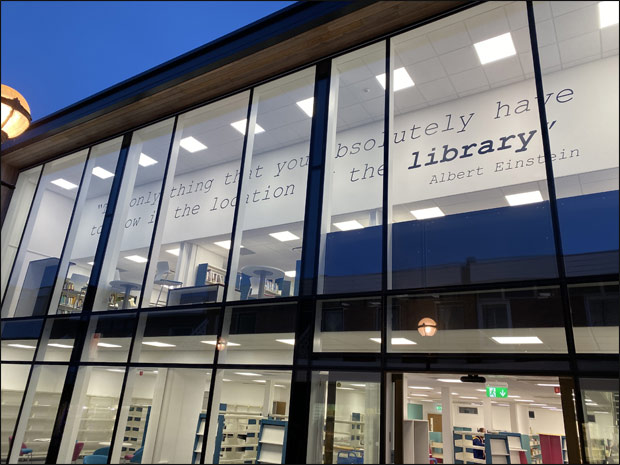 Spread the word! The can meet the Gruffalo at the new Burgess Hill Library on Tuesday 3rd December 2019

Got an opinion on this story? Leave a comment below.....
Will you be coming along to meet the Gruffalo at the new Burgess Hill Library?