Erection Of Burgess Hill Shopping Centre Christmas Tree Causes Debate
14th November 2019

|


The giant Christmas Tree has returned to Market Place Shopping Centre, but questions have been raised as to whether its appearance has come too early.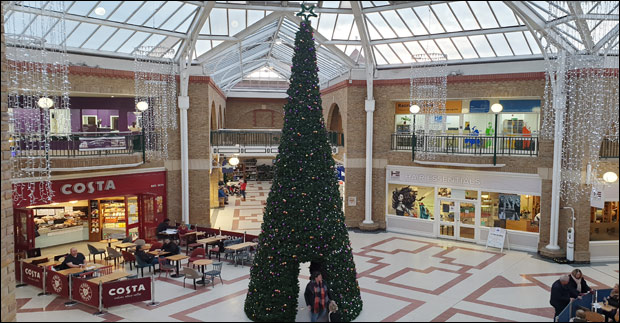 The tree appeared over night on Wednesday 13th November, a full six weeks before Christmas Day. Naturally, we asked the loyal BHU Facebook Followers what they thought....



Even Market Place Shopping Centre chipped in on Twitter, and of course, their response was exactly as you'd have expected...



Spread the word, the giant Christmas Tree at Market Place Shopping Centre has been erected

Got an opinion on this story? Leave a comment below.....
What did you think of the timing for the erection of the giant Christmas Tree this year? Too early, or just about right?