The Ping Pong Parlour Finally Opens In Burgess Hill Town Centre
31st October 2019

|


The Ping Pong Parlour at the Martlets Shopping Centre finally opened to the public on Thursday following NewRiver Retail's anouncement back in August of their intention to bring such a facility to Burgess Hill.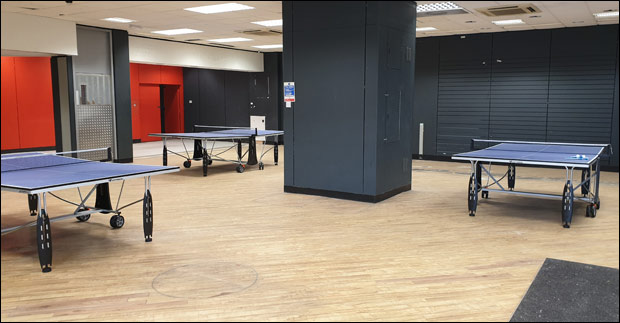 Located in the former Argos shop unit, three tables are available to use free of charge between 9am-3pm Monday through to Saturday.

The opening times will certainly annoy the youngsters who will only be able to access the facility on Saturdays - that is unless they bunk off school to have a go, something we here at BHU would not condone!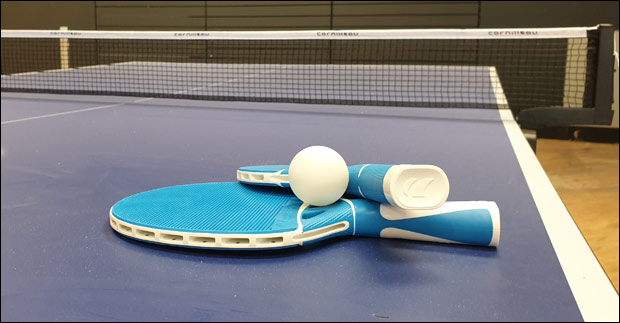 BHU were there when the facility opened and marked it with one of our novel 'Facebook Live' videos...


The Ping Pong Parlour will be in the former Argos unit for six weeks before moving into another vacant unit in the Martlets. NewRiver Retail receive an 80% discount on their business rates while the Ping Pong Parlour is in place - money that isn't being received by central government. You're reporter is not sure how he feels about this.

Expect the units which formerlly housed Iceland, Lidl, Pulse and William Hill Interiors to all have a turn at playing host to the Parlour over the next 6 months or so.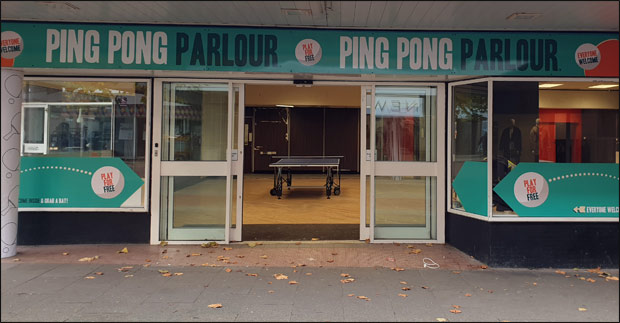 Julie Snowdon, Communications and Marketing officer at Table Tennis England, comments:

"Following the success of over 50 Ping Pong Parlours nationwide, the team at Table Tennis England is delighted to open a Parlour in Burgess Hill. We're sure it will be very well received by the community.

"Ping Pong Parlours are aimed at everyone, irrespective of age, ability or gender; and especially those who wouldn't normally consider going out to play a sport, by reaching them in a place they already spend time. The Ping Pong Parlour, funded by Sport England, will be available to pop into and play, completely free and without having to book."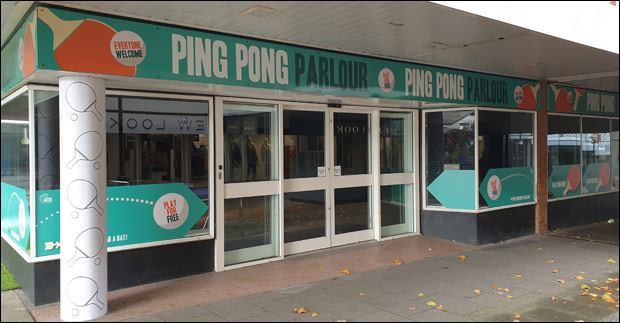 Spread the word! Burgess Hill Town Centre's Ping Pong Parlour is now open.

Got an opinion on this story? Leave a comment below.....
What do you think of the Ping Pong Parlour?