Burgess Hill Library To Close For The Final Time On November 16th
11th October 2019

|


Burgess Hill residents will be without the service of a local Library for nearly three weeks as the inventory from the current library is transferred to the new two-storey building within the Martlets Shopping Centre.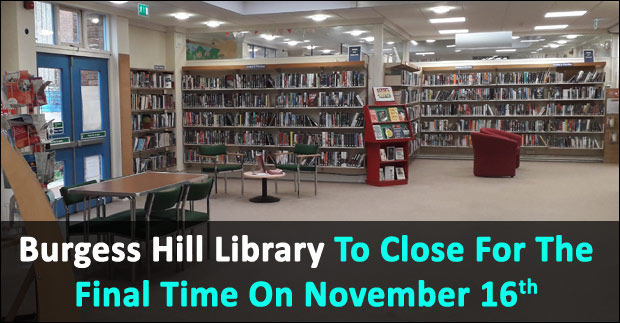 The current library's final day will be on Saturday 16th November which precedes the opening of the new venue - 17 days later - on Tuesday 3rd December at 9:30am.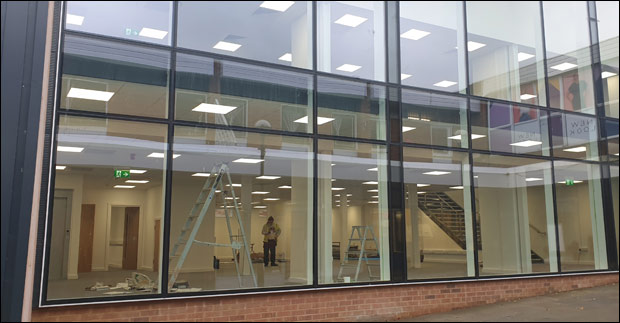 The covers from the windows of the new building were removed this week - revealing the refurbished shell of the former shop units. Your reporter really can't see that the new venue is bigger than what we currently have.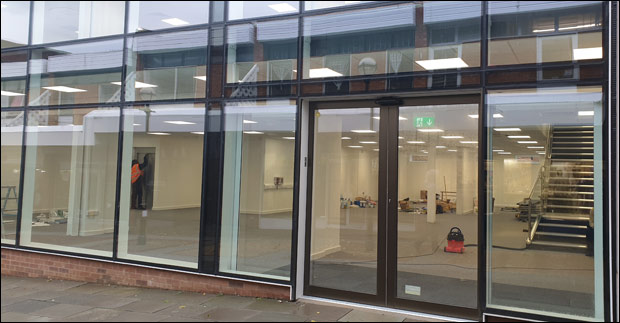 If everything had gone according to plan, the new library was actually supposed to have opened around easter time in 2018, just 18 months behind!

Many people have given up counting when it comes to NewRiver Retail and their redevelopment timelines.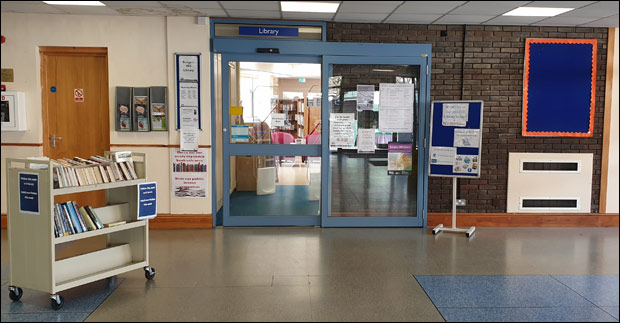 The legendary library foyer will be no more in 5 weeks time.


Spread the word! The current Burgess Hill Library closes on Saturday 16th November.

Got an opinion on this story? Leave a comment below.....
Are you looking forward to the new Libary opening in Burgess Hill