Public Meeting To Discuss Reinstating A Youth Club At Park Centre, Burgess Hill
6th September 2019

|


A group of parents are looking to reinstate a Youth Club at Park Centre in Burgess Hill and are holding a public meeting on Monday 9th September at the Burgess Hill Academy to share their plans with the community.

Following the tragic death of 15-year-old Elido in 2018, parents of affected children decided that they wanted to provide a space for young people to go to in order to be with their friends and to have the support of adults available if they need someone to talk to.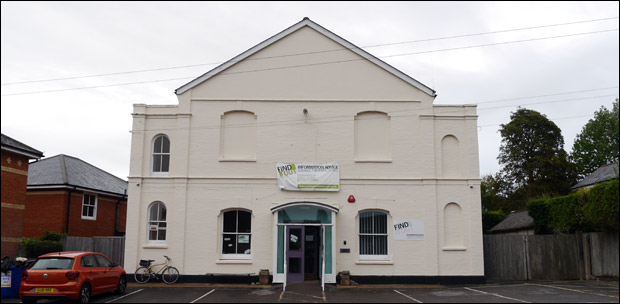 The club is to be named 'The Escape' and it's proposed that it will run on Friday evenings from 7pm-9pm.

Talks are continuing with West Sussex County Council over finalising the use Park Centre - which served as the main youth club for Burgess Hill until serveral years ago.

Due to essential maintenance works, the building is going to be unavailable over the next few months, so a launch date in early 2020 is looking most likey if everything falls into place.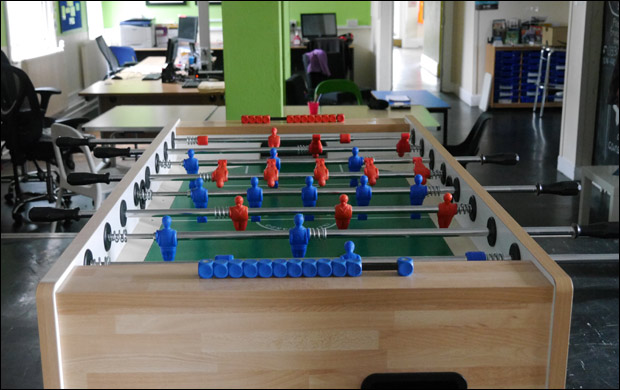 Monday's meeting in an invitation for anyone interested in finding out more about the plans for the club, to contribute your ideas and to offer support, either as a volunteer at the club, or helping behind the scenes.

The committee are also keen to have young people of sixth-form age to help at the club and would encourage those with an interest to attend on Monday evening.

The meeting is taking place at 8pm on Monday 9th September in the Community Room (C block) at the Burgess Hill Academy, Station Road.

Spread the word! Parents are looking to reinstate a Youth Club at Park Centre.

Got an opinion on this story? Leave a comment below.....
Would you support the reintroduction of a Youth Club at Park Centre?