Can Ping Pong Tables Help The Town Centre's Footfall Following Lidl's Departure?
4th August 2019

|


Ping Pong Tables in one of the Martlets Shopping Centre's numerous empty shops is just one of the ideas being considered by NewRiver Retail to help the town centre while they wait to start their redevelopment.

NewRiver Retail have announced this week that a revised planning application for the centre is due to be submitted to Mid Sussex District Council imminently. This follows two public consultations with local residents over the past few months where feedback on their latest scheme was considered.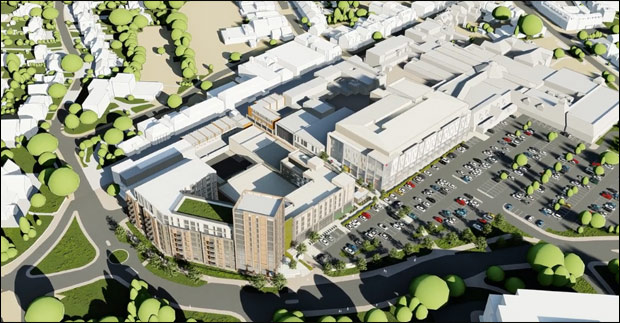 NewRiver Retail Director, Justin Thomas said:
"We are really pleased with the response that we have had to these revised proposals. In line with our commitment to work with the local community, we have worked hard to incorporate feedback and are delighted that we have been able to include a number of suggestions from residents.

"There have been a number of suggestions regarding meanwhile uses as works begin to the town centre, and we are pleased to be in communication with Table Tennis England around the possibility of creating a dedicated space for table tennis in an empty unit for use by members of the public.

"Our vision for Burgess Hill is to create a revitalised and sustainable destination that will meet the future needs of the local community".


Newriver's concept for the possible revised plans included an 11-storey apartment block. The number of residential dwellings is set to increase as will the number of rooms for the Travelodge hotel. There is going to be less retail units in the new scheme, with room made to accommodate the Hollywood Bowl (pending successful negotiations)

Newriver have identified the three main changes following public feedback:
The addition of a changing places toilet. It has been agreed with West Sussex County Council (WSCC) to revise the layout of the library to accommodate a Changing Places toilet
Space for independent retailers. The size and configuration of the retail units has been revised to allow more units that are suitable for independent retailers alongside national operators
Changes to the design proposal, to add a more contemporary feel to the design yet still incorporate traditional materials such as brickwork.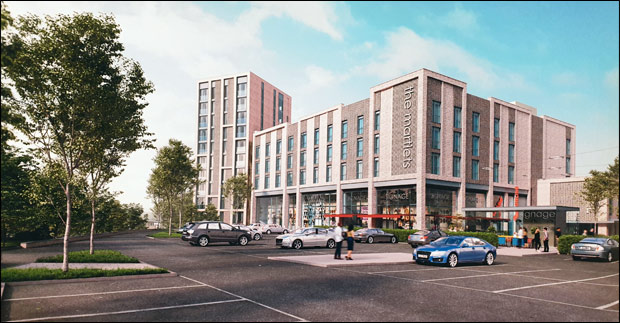 NewRiver have been working towards obtaining planning permission by the end of 2019, with construction of the latest scheme to start in May 2020. However, with Brexit on the horizon and NewRiver's share price hitting its lowest ever value during trading on Thursday, there may be some more bumps in the road to come.

Fingers crossed that the development does get over the line though, the town MUST have it.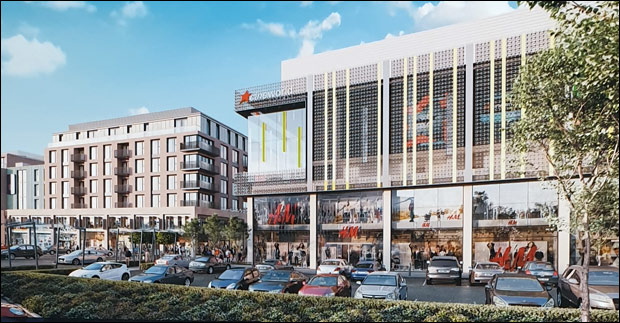 Spread the word! Burgess Hill Town Centre could be getting some table tennis tables soon.

Got an opinion on this story? Leave a comment below.....
What do you think of idea to put table tennis tables in the Martlets Shopping Centre?